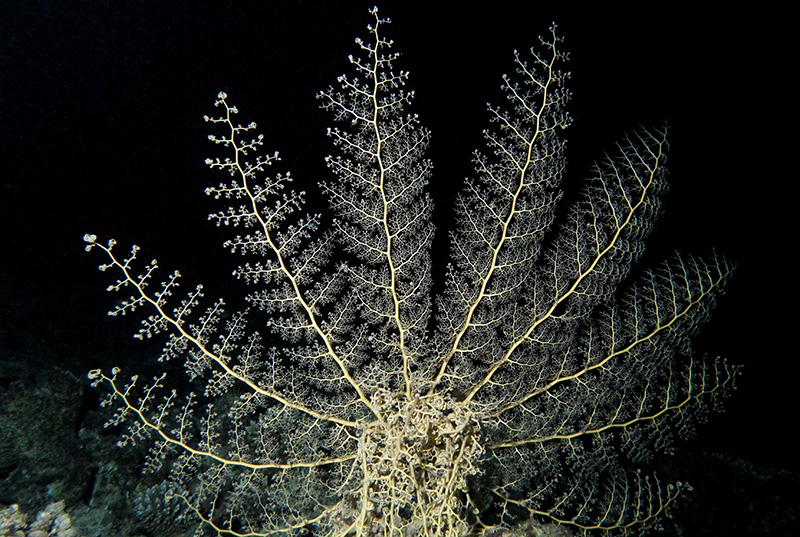 Basket Star Eating
|
Basket Stars Are Related to Starfish Which Radiate Five Arms from a Central Disk
The Gorgonocephalidae are a family of basket stars. They have characteristic many-branched arms. The arms of the Astroboa nuda Gorgonocephalidae are the largest ophiuroids, measuring upwards of 28 inches, with a disk diameter of 5.5 inches.
Outdoors360 team member Steel Rockett feeding his pet basket starfish some Sargassum Shrimp.
"Its a good thing these creatures don't get much bigger than this…as far as we know."

– Steel Rockett
Here you can see it catching and eating krill at the Seattle Aquarium.