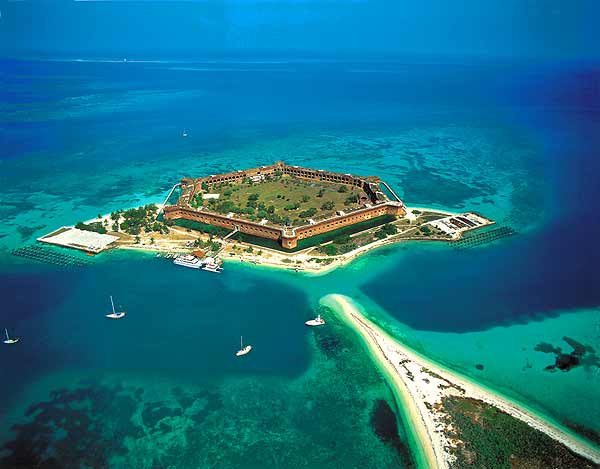 REEF Project
What is the REEF Project?
The REEF project (Research and Educational Establishments in Florida) is an initiative of the Central Florida Aquarium Society that promotes old Florida original aquatic landmarks, locations, and establishments that are associated with research and education. We are always looking for ways to give back and strengthen the aquatic community, and we feel this to be a very effective means of conveying these fascinating and often overlooked places to members of our community.
Following our visit to each location, we will create an article showcasing the location and/or landmark, including multiple photos and detailed information about what each has to offer. Some articles may include behind-the-scenes footage and conservation-specific data. Project hashtags: #cflas #reefproject.
If you would like your establishment considered for entry for the REEF project, please contact us.
Central Florida
SeaWorld Orlando – Est 1973 [Website – Facebook]
Florida Keys
Theater of the Sea – Est 1946 [Website – Facebook]
KeyZ Charters – Est 2009 [Website – Facebook]
Key West Aquarium – Est 1935 [Website]
Amy Slate's Amoray Dive Resort – Diving since 1978 [Website]
John Pennekamp Coral Reef State Park – Est 1963 [Website]
Historic Tavernier Inn – Built 1928 [Website]
History of Diving Museum – 4,000 Years of Diving History [Website]
Fort Jefferson & Dry Tortugas National Park via Yankee Freedom – Built 1846 [NPS] [Website]
Dolphin Research Center – Est 1984 [Website]
– Formerly Flipper's Sea School – Est 1972
– Formerly Santini's Porpoise School – Est 1956
Dolphins Plus – Est 1980 [Website]
Southeast Florida
Coral Castle – Est 1923 [Website]
Miami Seaquarium – Est 1955 [Website]
Living Color Aquariums – Est 1988 [Fish Tank Kings TV Series] [Website]