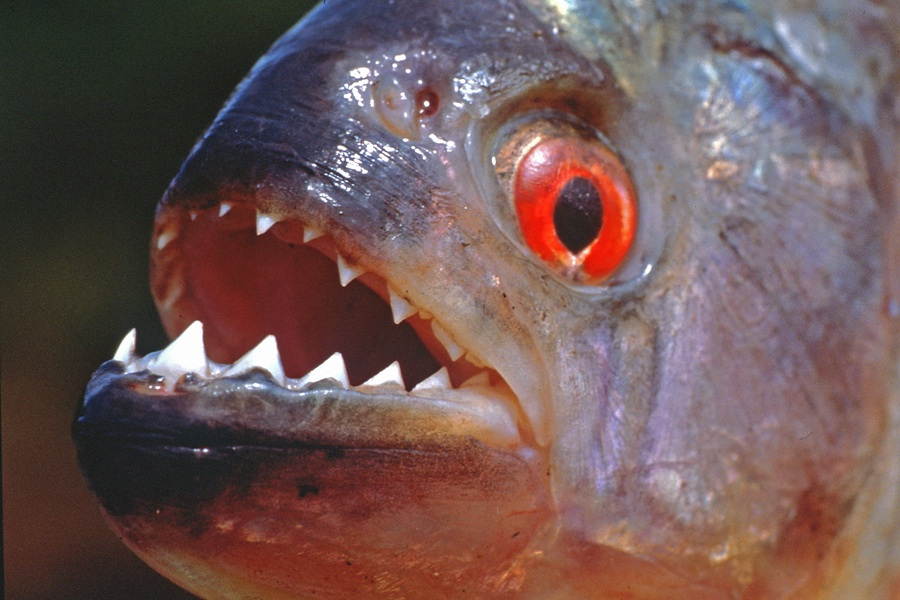 Exotic Pet Amnesty Day 2016
|
Don't Let It Loose -- Surrender Your Unlicensed or Illegal Exotic Pets with No Penalty
Exotic Pet Amnesty Day events are free and everyone is welcome to attend. This is an opportunity to surrender an exotic animal you may no longer be able to care for, with no questions asked! There are no penalties for surrendering unlicensed or illegal exotic pets.
Surrendered animals will go out to pre-approved adopters that day. There will be informative and educational displays, and live animals on exhibit. Kids and families can see exotic animals up close and learn about nonnative species issues.
The event takes place Saturday, May 14, 2016 at the Osceola Heritage Park – Extension Services Building, located at 1921 Kissimmee Valley Lane, Kissimmee, FL 34744, from 10:00 am – 2:00 pm and is presented by Fish and Wildlife Conservation Commission, Osceola County CISMA (Cooperative Invasive Species Management Area), Heartland CISMA, and Swamp Girl Adventures.