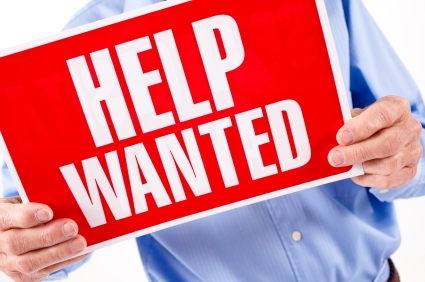 Local Job Listings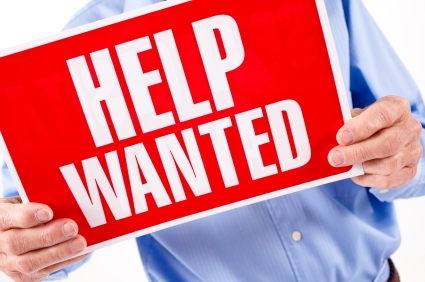 Are you looking to get your feet wet in the industry? Do you live in the Central Florida area? Below is a list of who is hiring.
Aquarists have an extremely varied set of responsibilities, and therefore need an equally diverse range of knowledge and skills to do their jobs. The personal characteristics aquarists identified as being important for this profession also reflect this variety: self-motivation, creativity, a willingness and ability to learn, resourcefulness, intuition, thoroughness, and the ability to work with others.
With a job that includes tasks as distinct as maintaining proper lighting in an exhibit, diagnosing animal health, maintaining water quality, and building exhibits, aquarists must be comfortable using a wide range of tools. The list of equipment aquarists typically use includes: hand and power tools, ladders, and scaffolding; hazardous chemicals, epoxies, and glues; first aid equipment; fishing equipment and collection gear; plumbing equipment, lighting equipment, and pressure sprayers; and life support equipment. The requirements of each employer will vary, but these are just a few key points to keep in mind when applying for one of these positions.
Are you a local business owner and would like to list a position you have available here? Contact us with the details!
[blog layout="compact" media="yes" pager="yes" sticky="no" category="jobs"]