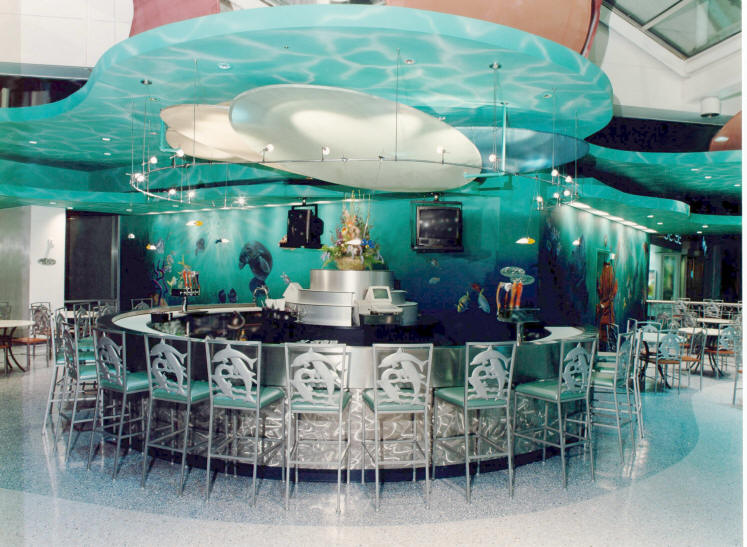 Jeanette Schuerr
I have been a freelance artist for over 25 years, but I have been an artist all my life. From the time I could hold a pencil, creating works of art has been my passion. In my earlier years, it was just for me, until that time when I decided to take my passion and make it my profession. I have made it a purposeful goal in my life that each assignment would benefit me and sharpen my skills. An increase in skill comes from repetition; an increase in ability comes from the desire to improve what we do. I take it as a personal challenge to develop myself in that way.
I grew up on Chicago, Illinois, but spent most of my adult life in Florida. Having been trained in the fine arts, over time, I pursued every kind of art medium and style that caught my attention. Arriving in Orlando, I expanded my painting to include large scale murals, scenic and theme work. The years of personal pursuit have given me a very broad base from which to draw.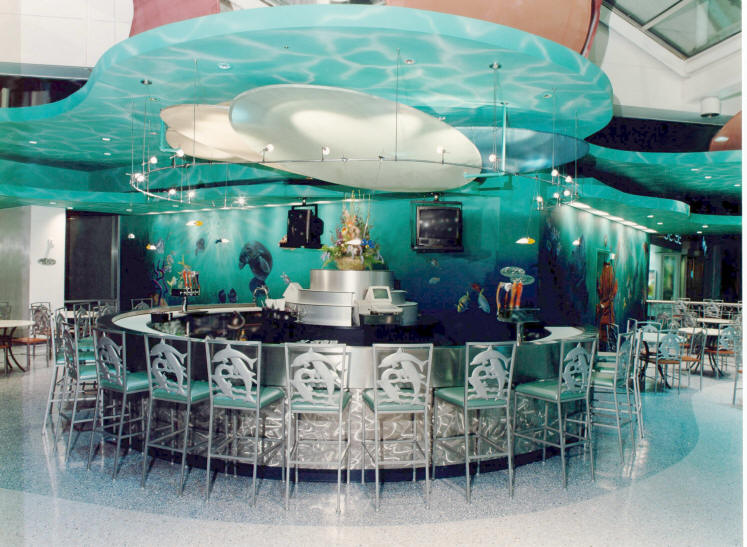 I enjoy working in a variety of media and subject matter. There are often interesting results, a crossover of experiences that can keep a body of work fresh or to grow in newness of expression that comes from exploring.
One of the subjects I enjoy painting is marine life. In my earlier years I had several aquariums. I have always had a fascination of life in the water. When I came to Florida it continued and I also became a diver to get a better view. Now I can paint the view I want to see.
Jeanette Schuerr
Orlando, FL
(407) 929-4880
Website – Facebook