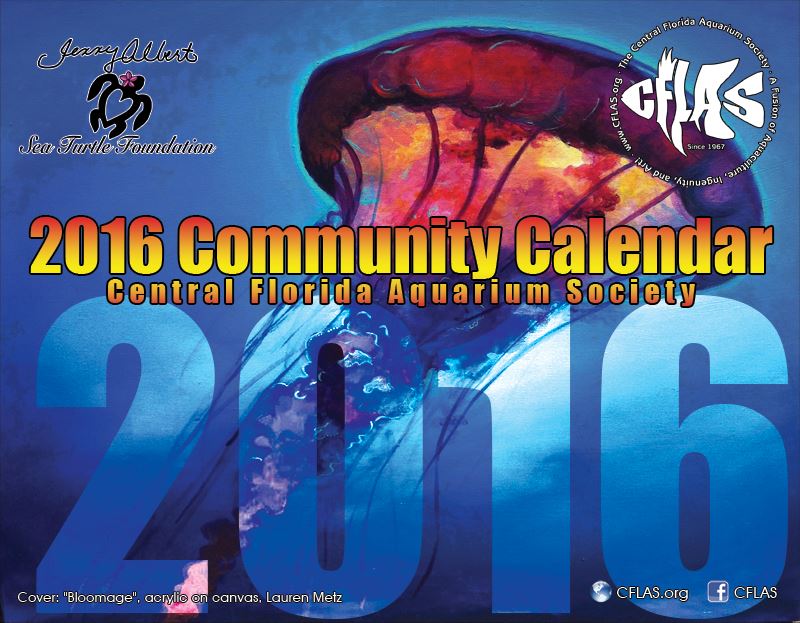 2016 CFLAS Calendar Giveaway
|
Enter for Your Chance to Win an Aquatic Art Calendar, "legalize Arowana" T-shirt, and Plecostomus Plushie
Enter for your chance to win 1 of 10 beautifully designed 2016 CFLAS Community Calendars!
In addition to a calendar, one (1) lucky winner will receive a bonus prize package containing a "Legalize Arowana" t-shirt from Fish Gallery, and a 12" Plecostomus Plushie from Green Pleco.
Learn more about what you can do to help legalize the trade and import of Asian and Australian Arowana by visiting
http://www.LegalizeArowana.com
.
Entries must be received by Monday, November 30, 2015 at 11:59pm. Winners will be announced December 1, 2015. Good luck!
* Required