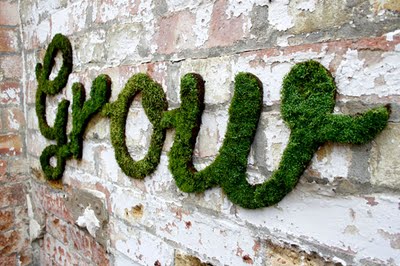 Growing Graffiti – Moss Art Unleashed
|
Looking to Spruce Up Some Drab Exterior Wall Space? One Need Look No Further to Create Living Art Than Moss Art, Also Referenced As Moss Graffiti. The Idea is Simple,…
Looking to spruce up some drab exterior wall space? One need look no further to create living art than Moss Art, also referenced as Moss Graffiti. The idea is simple, yet the results are amazing!
Start by harvesting moss from moist wooded areas, rocks, or even your backyard. Next, you will need an adhesive for your mossy media, that will double as a source of nutrition. Similar to how you add sugar to an arrangement of cut flowers, combine with some corn syrup. Adding buttermilk or plain yogurt will help provide a solid foundation that entices bacterial growth, as will the yeast . Blend it all together into a soupy mess, and get to painting!
Ingredients:
3 cups of moss, washed clean of soil
2 cups buttermilk or 2 cups of plain yogurt
2 cups of water or beer
1/2 tsp of sugar
corn syrup (as needed for consistency)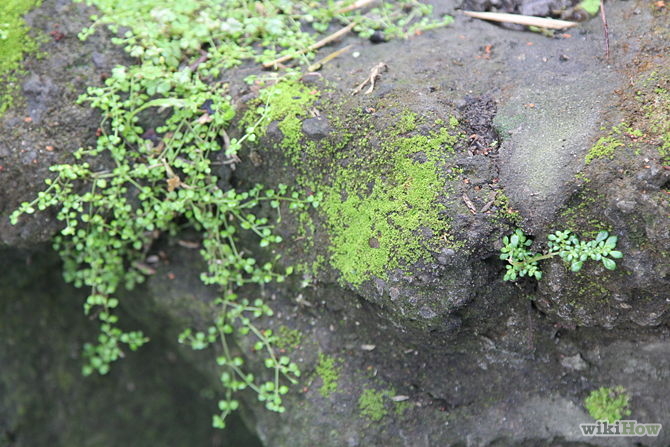 Collect your moss.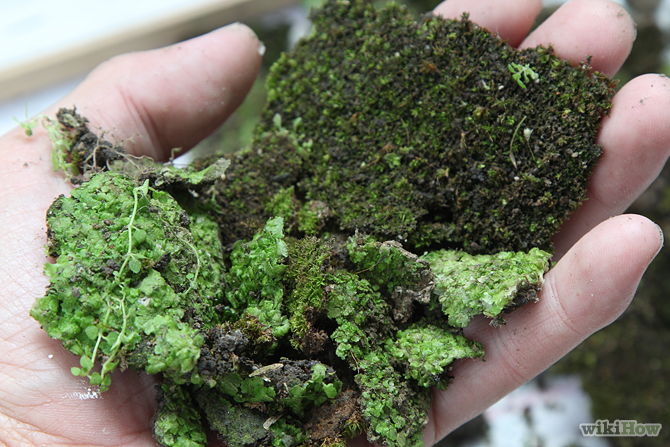 Once you collect the moss, rinse it as much as possible to get rid of the soil.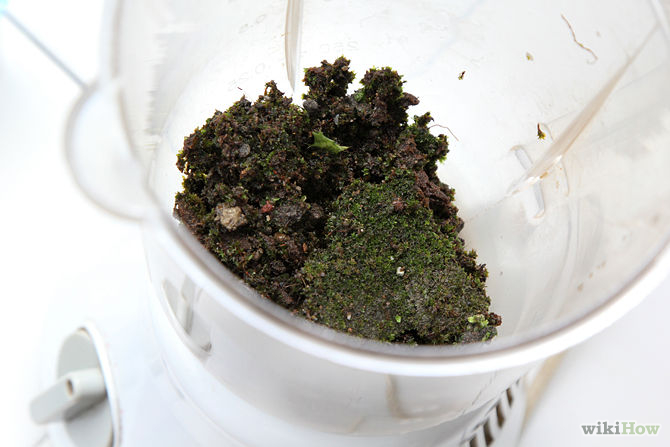 Separate into smaller pieces and toss in a blender.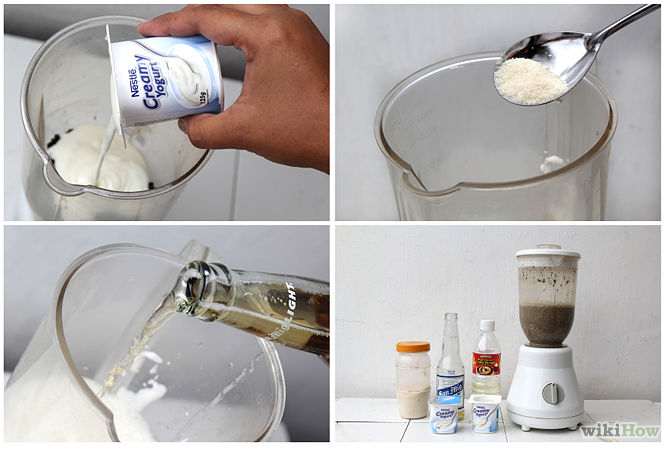 Add your base culture of yogurt or buttermilk, followed by sugar, and beer. Blend until the concoction is completely smooth and has a paint-like consistency.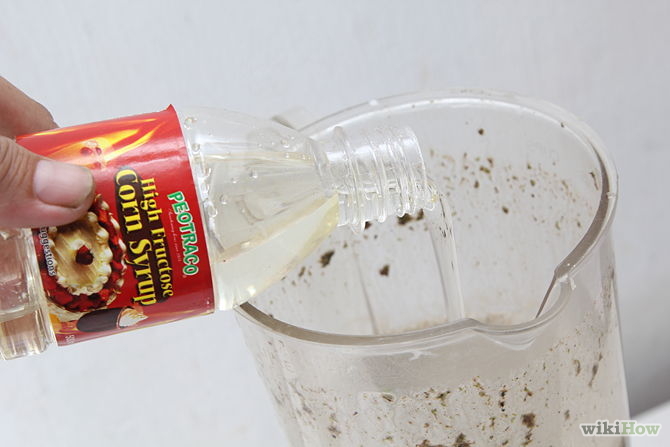 If the mixture is too thin, add corn syrup as needed. You don't want a runny mess when painting.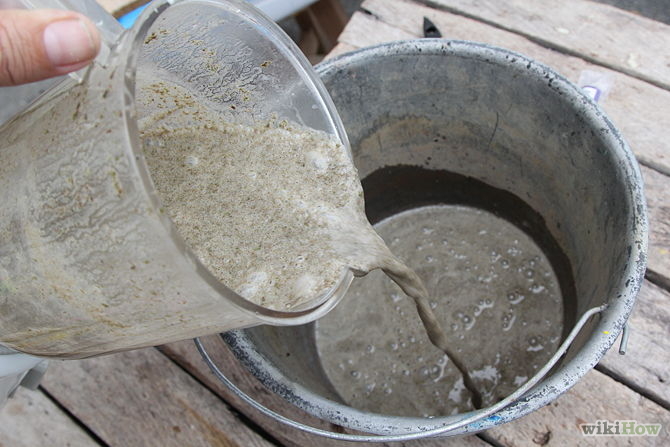 Pour your concoction into a paint bucket.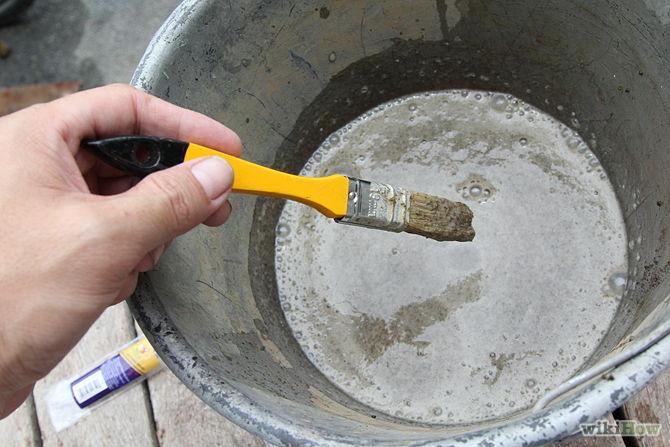 Find a suitable location and start painting.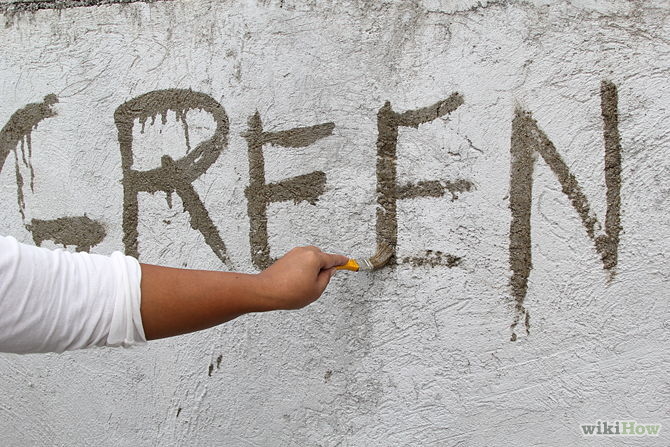 Once applied, check on your creation regularly. If you live in a very dry climate, use a spray bottle to keep the moss paint moist to help promote moss growth.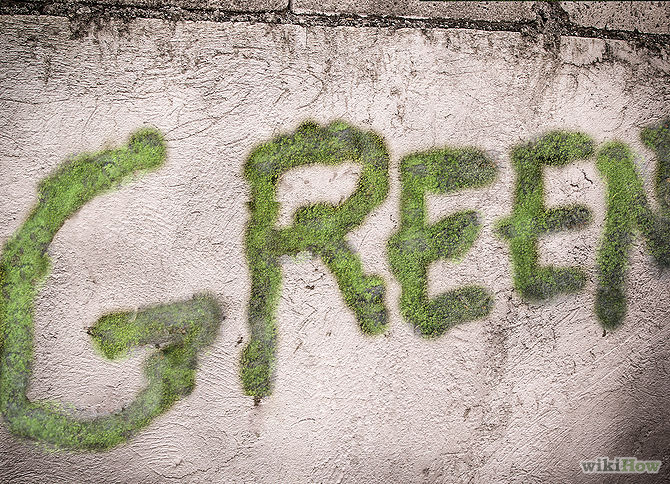 Be patient – depending on your climate, it may take a little while for your moss to grow.