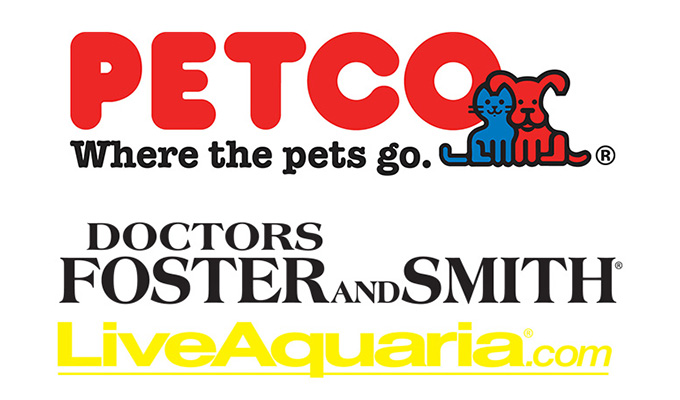 Petco to Acquire Drs. Foster and Smith
|
National Pet-supply Chain, Petco, Has Announced That It Has Entered into Agreement for the Acquisition of Drs. Foster and Smith, the Nation's Largest Catalog and Online Seller of Pet Supplies,…
National pet-supply chain, Petco, has announced that it has entered into agreement for the acquisition of Drs. Foster and Smith, the nation's largest catalog and online seller of pet supplies, based in Rhinelander, Wisconsin.
Those in the aquarium hobby may know them best for their online outlet, LiveAquaria.com.
A company spokesperson stated that it would be "business as usual" with plans to grow. The acquisition is expected to be completed by early 2015.
Drs. Foster and Smith was founded in 1983. Dr. Race Foster, Dr. Rory Foster and Dr. Marty Smith's Animal hospitals in Northern Wisconsin were the first in the nation to offer free rabies vaccinations and free spay/neutering services.