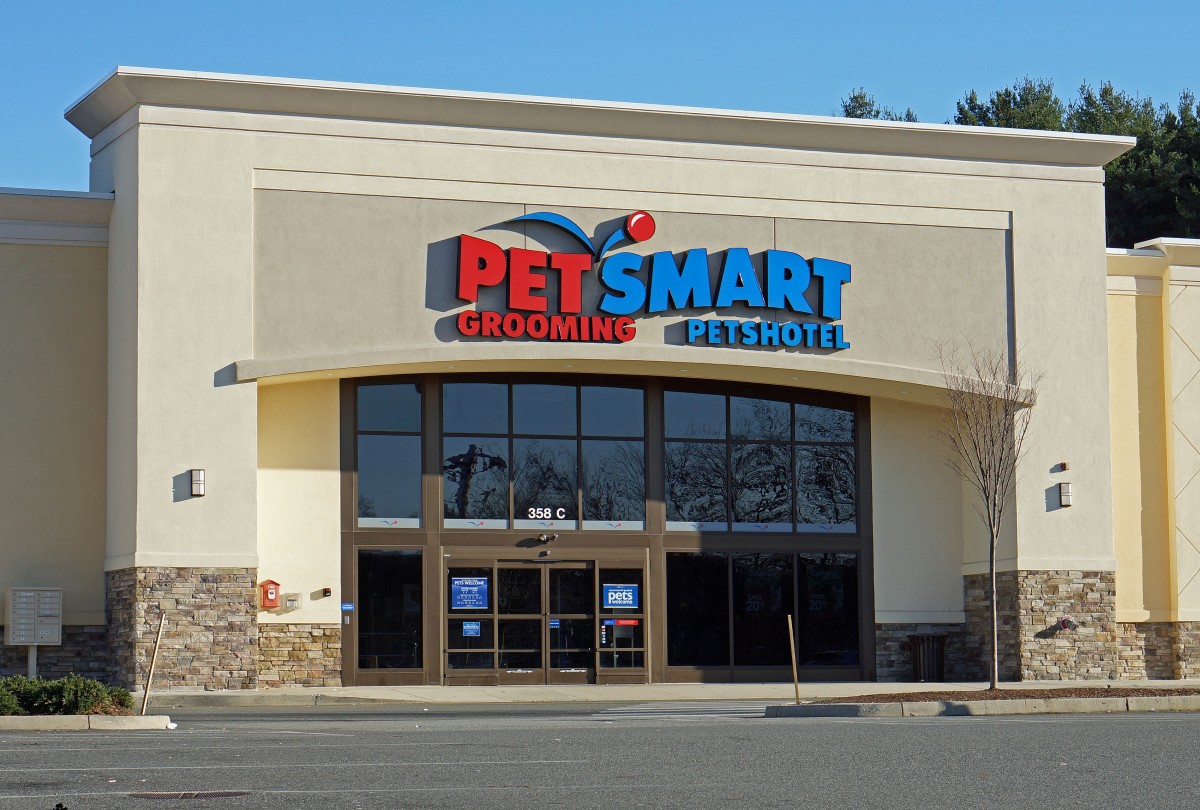 Private Equity Firm Buys PetSmart for $8.7 Billion
|
Petsmart is Being Sold to a Group of Investors Led by Buyout Firm Bc Partners for $8.7 Billion, representing a 9.1x Multiple of Petsmart's Adjusted Earnings for 12-months Ending November 2,…
PetSmart is being sold to a group of investors led by buyout firm BC Partners for $8.7 billion, representing a 9.1x multiple of PetSmart's adjusted earnings for 12-months ending November 2, 2014.
The Phoenix-based pet store chain announced today that it has entered into agreement to be acquired by a consortium led by BC Partners, Inc. Also involved are Canadian pension manager La Caisse of Quebec and StepStone. Longview Asset Management – which manages approximately 9% of PetSmart's outstanding shares – has committed to vote in favor of the transaction. Longview will participate in the consortium only with respect to approximately one-third of its holdings, with the balance of its holdings receiving the same $83.00 per share cash transaction consideration as PetSmart's public shareholders will receive.
"We are pleased to have reached this agreement with BC Partners, which maximizes value for all of our shareholders and best positions PetSmart to continue to meet the needs of pet parents," said Gregory P. Josefowicz, Chairman of PetSmart. "This transaction represents the successful conclusion of our extensive review of strategic alternatives."
The announcement follows a thorough review of strategic alternatives undertaken by the PetSmart Board of Directors to maximize shareholder value which began over the summer. The transaction was unanimously approved by the PetSmart Board and is subject to shareholder and regulatory approval and other customary closing conditions. The consortium has received fully committed debt financing in connection with the transaction. The transaction is expected to close in the first half of 2015.
"This transaction is a testament to the strength of the PetSmart brand and franchise and reflects the dedication and commitment of our 54,000 associates to serving our customers and delivering value for our company and our shareholders," said David K. Lenhardt, President and Chief Executive Officer. "The consortium led by BC Partners will be an excellent partner for PetSmart as we continue to implement our strategic plan to capitalize on our opportunities for growth and meet the needs of pet parents."
In related news, Petco recently entered into agreement to purchase Drs. Foster & Smith, and their popular aquatic website, LiveAquaria.com.