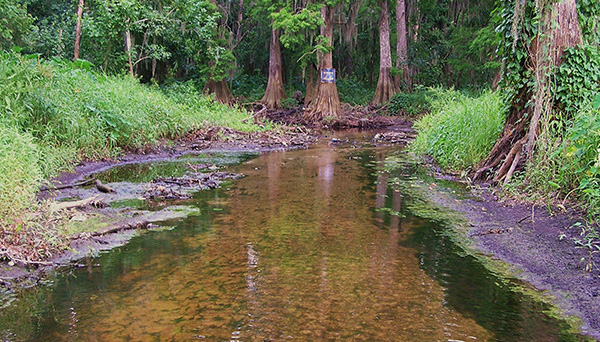 2015 Spring Collection Trip: Native Aquatic Life Study, Geocaching, and Picnic
|
It's Warmed Up Enough to Get a Little Wet, but Still Cool Enough to Not Pass out from Florida's Sweltering Heat. Perfect Timing for a Native Aquatic Life Study And…
It's warmed up enough to get a little wet, but still cool enough to not pass out from Florida's sweltering heat. Perfect timing for a native aquatic life study and collection trip, paired with some geocaching and a picnic!
Event Media
Sponsored Picnic
This event is being sponsored by Fancy Tails Fish Farm, who will not only be assisting with identification of local species, but is also supplying a hot dog picnic for this outing. In addition, all participants will receive a 25% discount on all fish and plants purchased upon our return Sunday afternoon. Participants who contribute food to the picnic, will receive a 30% discount.
When
Sunday, April 26, 2015, 9am – 5pm
Meet at Fancy Tails Fish Farm by 9am for a briefing. We will be leaving at 9:30am.
Where
Fancy Tails Fish Farm
701 Thunderbird Hill Road
Sebring, FL 33872
Supply List
Clothes & shoes you don't mind getting dirty and wet
Beach towel
Florida Freshwater Fishing License (see below)
Water or beverage of choice (it's going to be hot out there)
Food to share at the picnic
Collection container with lid
Net and trap (see below)
Smartphone with GPS (for geocaching)
Bug repellent
Sunscreen
Additional Information
In order to participate, you must bring a completed liability waiver and a Freshwater Fishing License. You may apply online for a recreational Fishing License, or purchase one from the sporting goods section of Walmart for about $17. While you're at it, get your Shoreline Saltwater License as well – it's free and will come in handy in a few months… (hint)
A light-weight, large traditional aquarium fish net, or pool leaf net with a fine mesh is a good option to bring. Seine nets and traps are also a good option.