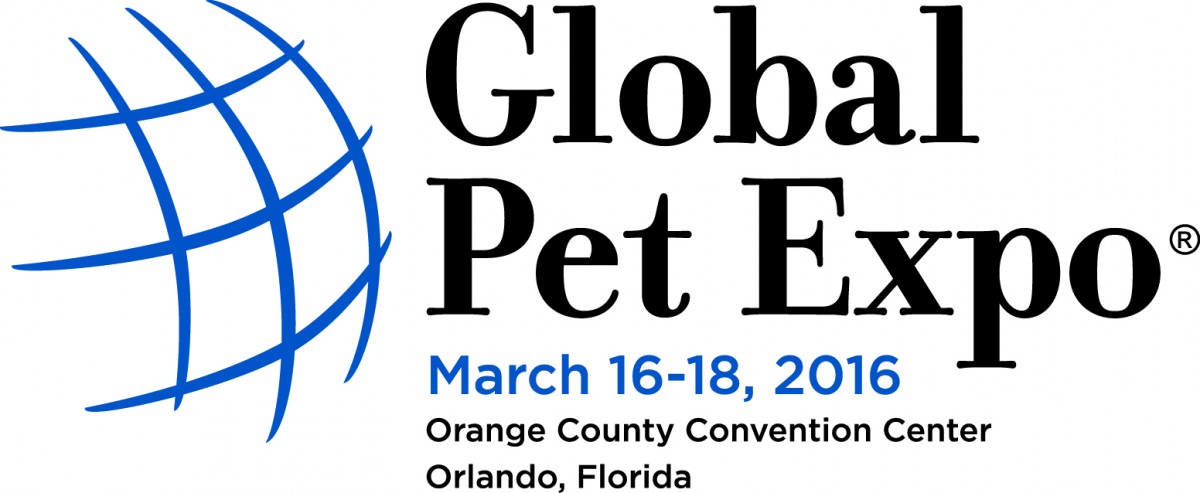 Global Pet Expo 2016
|
The Pet Industry's Largest Annual Trade Show, Global Pet Expo, is Set to Take Place March 16-18, 2016 in Orlando, Florida.
The American Pet Products Association (APPA) and Pet Industry Distributors Association (PIDA) present the pet industry's largest annual trade show, Global Pet Expo.
More than 1,000 companies from around the world will showcase products for all types of pets including dogs, cats, birds, fish, reptiles, small animals and horses in various special sections on the show floor this year. Global Pet Expo is open to independent retailers, distributors, mass-market buyers, and other qualified professionals, making it the most important gathering of buyers, pet product manufacturers, and international attendees in the U.S.
Although the show is not open to the general public, the CFLAS team will once again be providing coverage of the latest aquatic tech coming to a local retailer near you. Be sure to follow us on Twitter and Instagram @OfficialCFLAS for rapid-fire updates as-it-happens for the duration of the show.