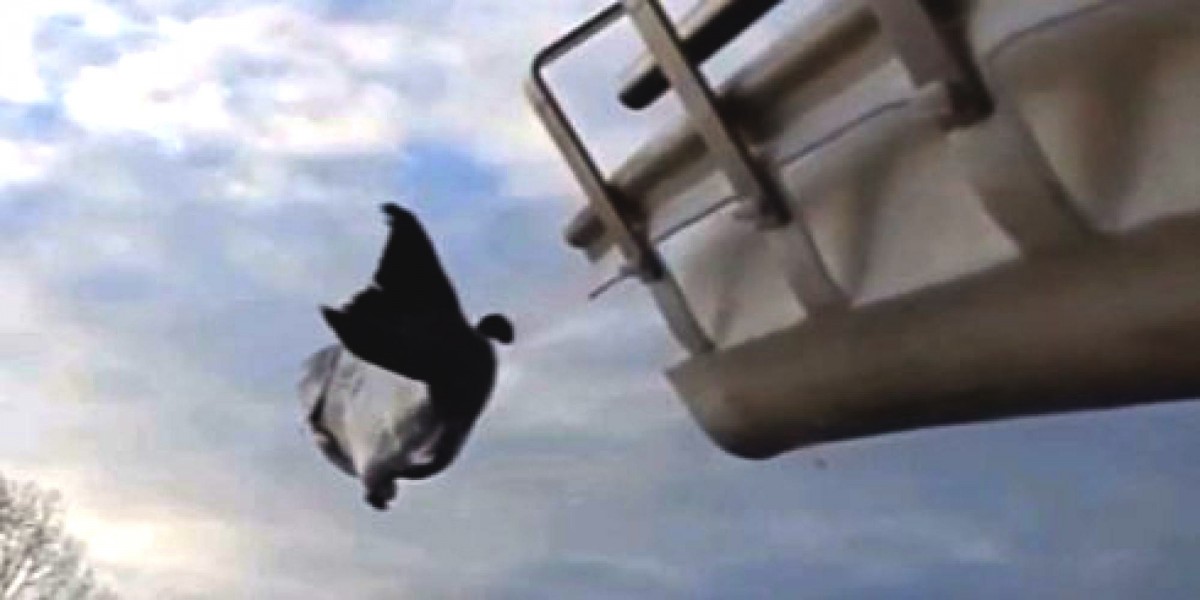 Salmon Cannon Fires Fish Out at up to 22 MPH
|
This Isn't Your Average Fair-style Attraction Where You Shoot Fish in a Barrel – It's Better! Attaining Velocities Upwards of 30 Feet Per Second, Fish Hatcheries Around the World May…
This isn't your average fair-style attraction where you shoot fish in a barrel – it's better! Attaining velocities upwards of 30 feet per second, fish hatcheries around the world may soon be deploying these pneumatic tubes to rapidly transport fish from harvest areas to the wild. Firing fish from a cannon somehow seems reminiscent of Monty Python, wouldn't you agree?
Artificial water constructions – such as dams – often impede the success of migratory fish like salmon, which often become disoriented, injured, or killed during their attempt to return to the very spot they hatched to lay their own eggs. As a result, we have developed devices that assist them in negotiating the changed waterways. One such device is the fish ladder.
Washington-based company, Whooshh Innovations, developed a method that quickly and gently transports fruit over long distances via tube. Whooshh has since adapted their equipment to accommodate fish, which can be fed into the vacuum system automatically or manually. Operating much like a bank tube system, the system can handle up to 40 fish per minute.
Although highly comedic, the unique method of delivery will surely reduce operation costs, waste, and above all, will be a safe and gentle way of restocking bodies of water for conservation efforts – even if it means firing fish out of a cannon at 22 MPH!
So far, the Whooshh team has tested the delivery system at Kalama Falls, Columbia River Gorge, and Roza Dam in Washington state.