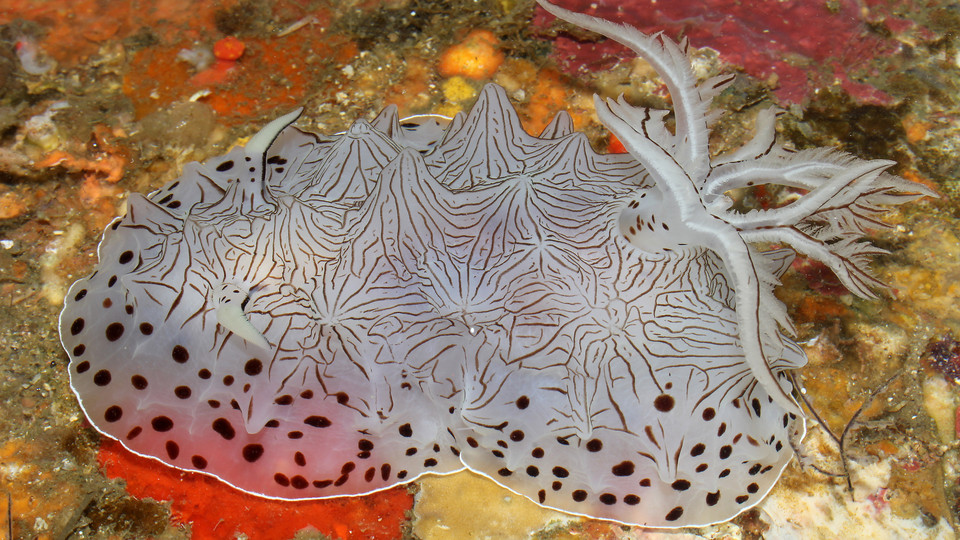 Over 100 New Marine Species Discovered in the Philippines
|
From Its Rocky Shallows to Deep Reefs, the Philippines is at the Core of Marine Biodiversity
In a press release earlier this month, scientists from the California Academy of Sciences announced more than 100 species discovered are likely new to science.
The Philippines is home to the most biologically diverse waters on Earth, and remains the centerpiece of the Academy's multi-year exploration of the Coral Triangle's biological treasures. Over the course of this seven-week undertaking, funded by the National Science Foundation, scientists collected countless marine specimens, including rare and new species of colorful sea slugs, barnacles, and delicate heart urchins – among several others – to be studied in the coming months. Mysterious live animals from dimly-lit, deep-water reefs were also collected for a new exhibit at the Academy's Steinhart Aquarium, expected to open in the summer of 2016.
"The Philippines is jam-packed with diverse and threatened species – it's one of the most astounding regions of biodiversity on Earth. Despite this richness, the region's biodiversity has been relatively unknown. The species lists and distribution maps that we've created during our years surveying the country's land and sea will help to inform future conservation decisions and ensure that this incredible biodiversity is afforded the best possible chance of survival."

– Terry Gosliner, PhD, Senior Curator of Invertebrate Zoology at the California Academy of Sciences, and a Principal Investigator of the expedition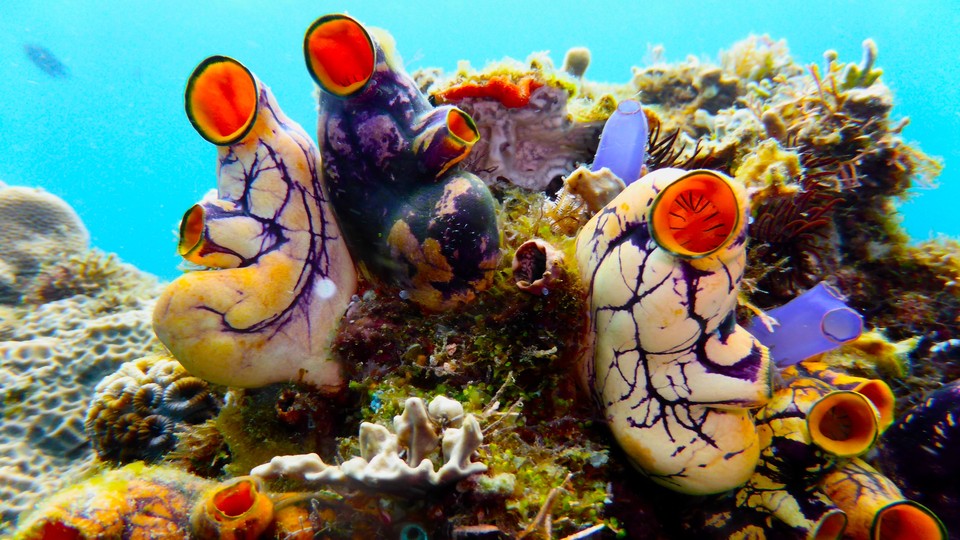 The Academy's 2015 expedition to the Philippines zeroed in on the Verde Island Passage – the veritable treasure trove of marine life nestled between the Philippine islands of Luzon to the north and Mindoro to the south. While previous expeditions (in 2011 and 2014) explored life in the western and northern portions of this narrow passage, the most recent trip took researchers to lesser-known field sites at its southern end.
Scientists surveying the region's diversity snorkeled in sandy shallows, scanned steep, clear-water reefs, and dove to unimaginable depths – 150 to 500 feet beneath the ocean's surface – in deep-water "twilight zone" regions never before seen by human eyes. Extensive fieldwork yielded thrilling results; the 2015 research sites appeared every bit as diverse as previous expedition visits to distant Passage regions.