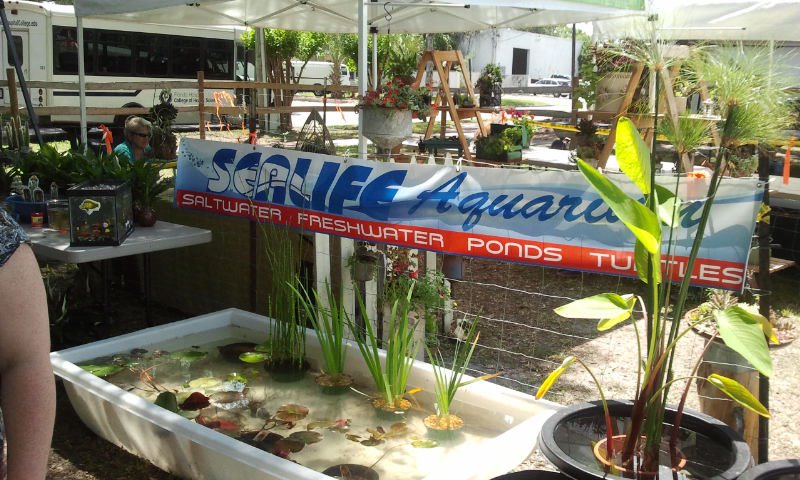 SeaLife Aquarium in Apopka Celebrates 35 Years
|
Congratulations Are in Order to One of Our Own, Marie Court, Proprietor of Sealife Aquarium in Apopka, Florida, Who is Celebrating 35 Consecutive Years in the Aquatics Business, One Of…
Congratulations are in order to one of our own, Marie Court, proprietor of SeaLife Aquarium in Apopka, Florida, who is celebrating 35 consecutive years in the aquatics business, one of the longest-operating local aquatic shops in Central Florida.
Marie was one of the founding members of Central Florida Aquarium Society years ago, and continues to offer her infinite wisdom and guidance to this day.
The month of October will be a time of celebration at SeaLife, as they run multiple raffles and giveaways throughout the month.
Marie is looking to retire on a high-note at the end of this year. "At the end of the year, my son [Matthew] will take the President spot and I will be the VP", said Marie, "I will always have some part of the business."
Be sure to stop by SeaLife Aquarium throughout the month, visit the SeaLife Facebook page, and congratulate Marie, Matthew, and her staff on their major milestone.