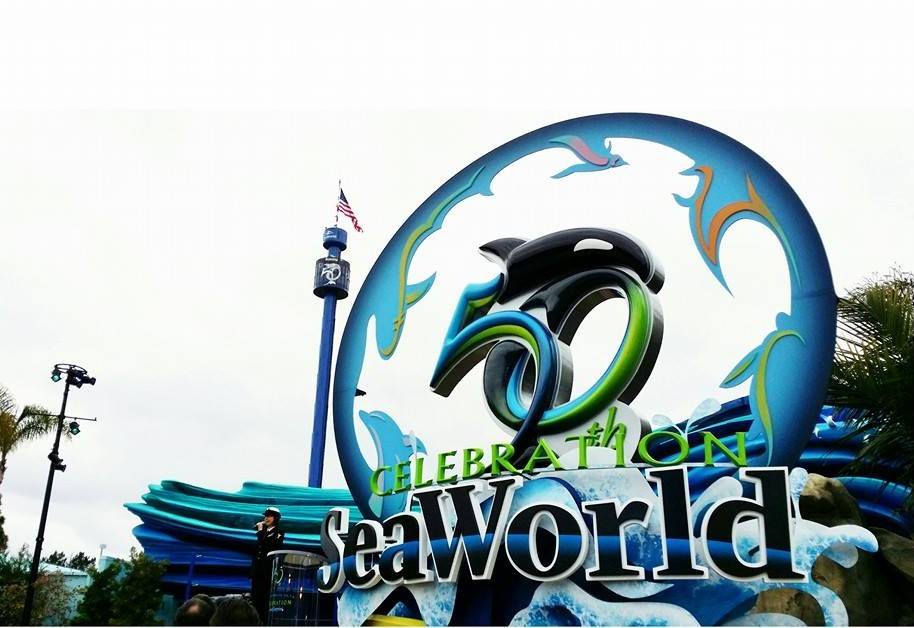 SeaWorld Orlando
|
Four (4) of Our Reef Project Team Was Given the Opportunity to Tour the Aquariums at Seaworld Orlando, Both in the Public Areas, and a Rare Glimpse Behind-the-scenes at What…
Four (4) of our REEF Project team was given the opportunity to tour the aquariums at SeaWorld Orlando, both in the public areas, and a rare glimpse behind-the-scenes at what keeps the aquatic systems running. It's truly an eye-opening experience to see the equivalent of an fish store's plumbing, multiplied 100x.
Our visit focused on learning more about how much goes into keeping all of the aquariums running smoothly, and all of the fish, sharks, rays, and turtles healthy.
Imagine Reverse Osmosis systems the size of an 8-person jacuzzi, with holding tanks that could hold multiple automobiles, plumbing fittings and valves the size of your head, and filtration units the size of a space capsule onboard a rocket.
The water in the aquarium displays was positively the most pristine we've ever seen. We thank our friends at SeaWorld Orlando for the opportunity to see what our local fish shops and industry members work with, on a much larger scale, and our tour guides for their time.
SeaWorld has been celebrating it's 50th year of research, education, conservation, and rescue efforts all year long. Their team members have been pioneers in their field of expertise. Without their involvement, we would not know remotely as much as we do now.
Thank you SeaWorld Orlando for this incredible opportunity.