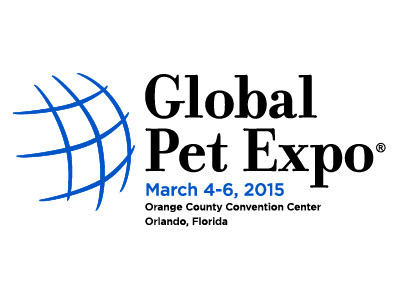 Global Pet Expo 2015
|
Global Pet Expo, the Pet Industry's Largest Annual Trade Show, opens It's Doors March 4-6, 2015. We Are Very Excited to Bring You Coverage of This Amazing 3-day Event, Presented By…
Global Pet Expo, the pet industry's largest annual trade show, opens it's doors March 4-6, 2015. We are very excited to bring you coverage of this amazing 3-day event, presented by the American Pet Products Association (APPA) and Pet Industry Distributors Association (PIDA).
Global Pet Expo is open to independent retailers, distributors, mass-market buyers, and other qualified professionals only.
Some quick numbers from last year:
985 exhibitors
2,896 booths
More than 3,000 new product launches
5,597 pet product buyers from around the world in attendance
We came across a really neat gadget from CoralVue – an interactive game that connects your Internet-enabled device to your aquarium, allowing you to fire pellets of food into the tank!
Be sure to follow us on Instagram at @OfficialCFLAS for rapid-fire updates with photos and videos as it happens!