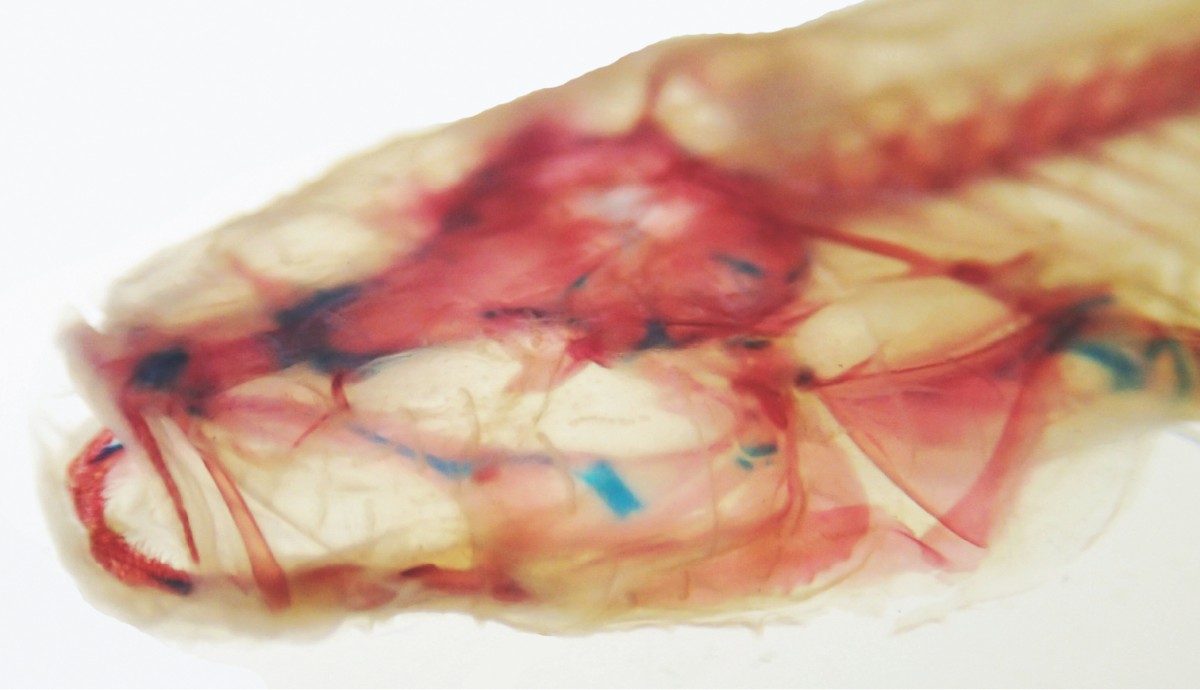 Newly Discovered Fish Lacks Eyes, Has Anus On Head
|
Don't Turn a Blind Eye to This Fish, Found Deep Within the Caves of Indiana
In an amazing discovery last May, scientists identified a new fish aptly the Hoosier Cavefish (Amblyopsis hoosieri), a throwback to where it was located in the Hoosier regional cavern systems. What is most remarkable about this fish is its lack of eyes and placement of its anus; on its head.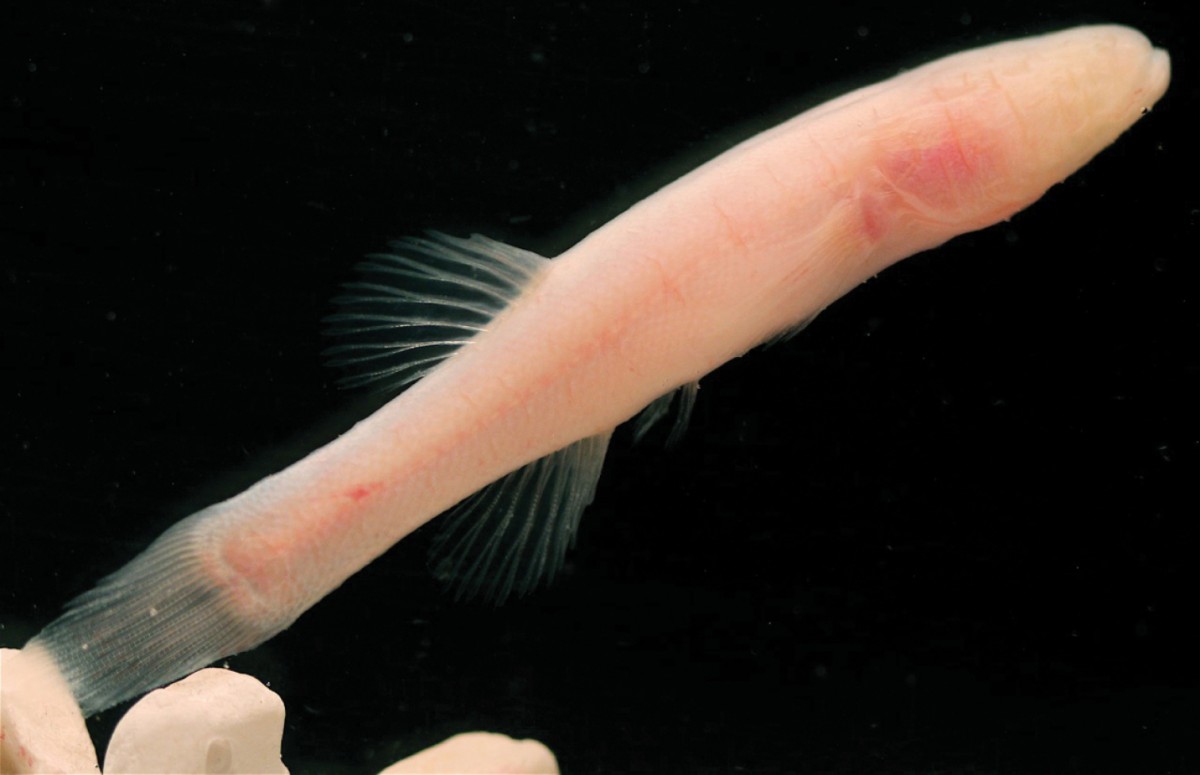 A year prior, Indiana cave explorers had discovered a passageway that links the Blowing Hole Cave and the Binkley Cave, with the connecting room featuring cathedral-like caverns and an array of limestone formations. But much of Indiana's cave system is fragile and before the general public could view it, the cave community took steps to protect it, accessible only by private tours. The access point of the caverns is nestled just outside Corydon, IN in Harrison County, minutes off I-64, just 25 miles west of Louisville, KY.
Harrison County is part of a large area of Indiana with karst terrain — meaning it contains deep sinkholes and underground caves and streams. In Central Florida, you can find karst windows; deep cavern-like openings that lead into Florida's aquifer or cave systems. The Hoosier region is similar to porous landscapes found in Kentucky's cave country and central Illinois.