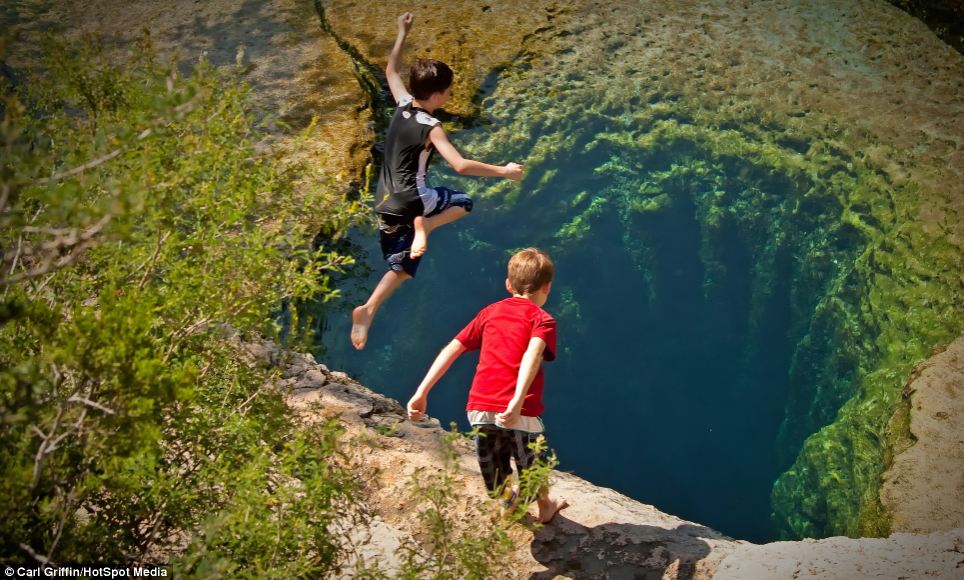 Jacob's Well Has a Mysterious and Dangerous Secret
|
The Largest Underwater Cave in Texas Has Been Known to Swallow People
Jacob's Well is one of the most significant natural geologic treasures in the Texas Hill Country. Located in Wimberley, Texas, just outside of Austin, it is one of the longest underwater caves in the state and is an artesian spring.
This otherworldly chasm is said to have first been discovered in the 1850s, and for generations, it was a gathering place for early settlers and Native American tribes.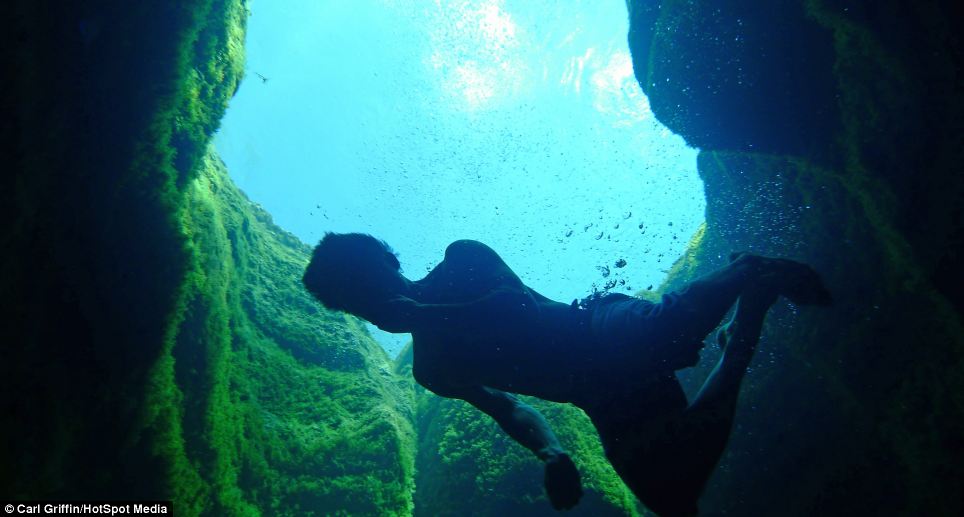 Today, it's the prime spot for adventurers, thrill seekers and those just looking to escape the heat. But it's not all fun and games. Aside from the countless injuries sustained from miscalculated jumps into the water from the surrounding limestone cliffs, at least nine divers have died here, making it one of the most dangerous diving spots in the world. Human skulls, bones and diving equipment have been recovered over the years.
Dive shop owner Don Dibble has seen his fair share of tragic incidents at Jacob's Well. In 1979, he almost died attempting to recover the remains of two divers from Pennsylvania after his tank ran out of air. Despite suffering a ruptured stomach during his rapid ascent upon rescue, he survived the ordeal.
Dibble has gone out of his way to try to seal off the mysterious depths so that future divers don't risk their lives, but it was inevitably dismantled by adventure seekers.
For those not interested in risking their safety or their lives, Jacob's Well provides an amazing natural spring fed pool to swim around and marvel at, even if staring down into its depths rouses your imagination into thinking there's some kind of creature lurking below just waiting to gobble you up.
Jacob's Well remains a mysterious wonder that continues to baffle scientists the world over, and is still believed to be sacred ground.