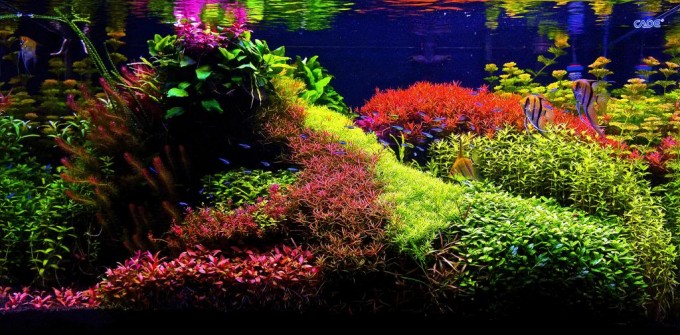 What's Your Aquascape Style?
|
The Creative Process Can Be One of the Most Challenging Steps when Considering What Type of Habitat to Create.
Like a blank glass canvas, you have a tank and stand, now what? There are 3 basic styles most select from. Both aquascape and hardscape are generally created in an entirely submerged aquatic environment, while the paludarium or riparium style is a balance of terrestrial and submerged environments.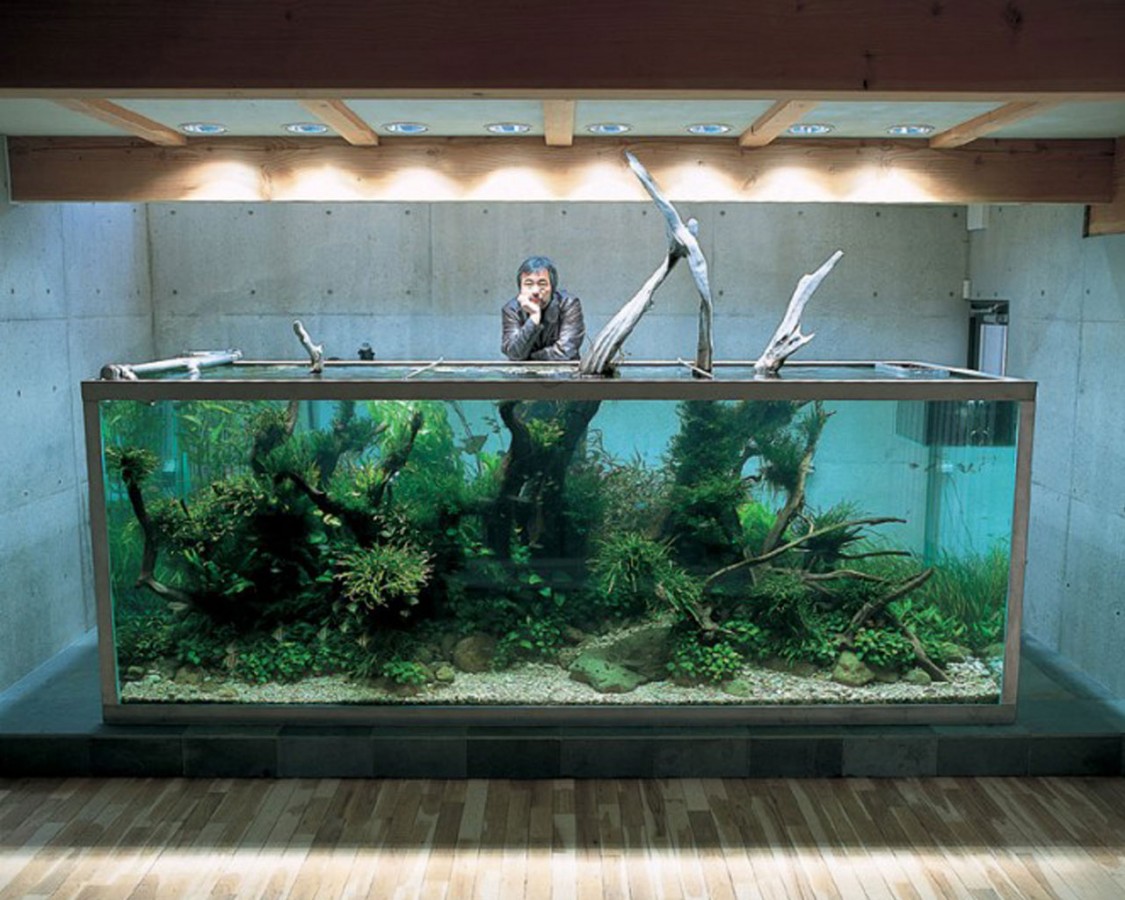 The late Takashi Amano developed the Nature Aquarium style of aquascaping and have become widely popular over the years. The style itself had at its origins the naturally growing scenery inspired by the Japanese gardening concept Wabi Sabi.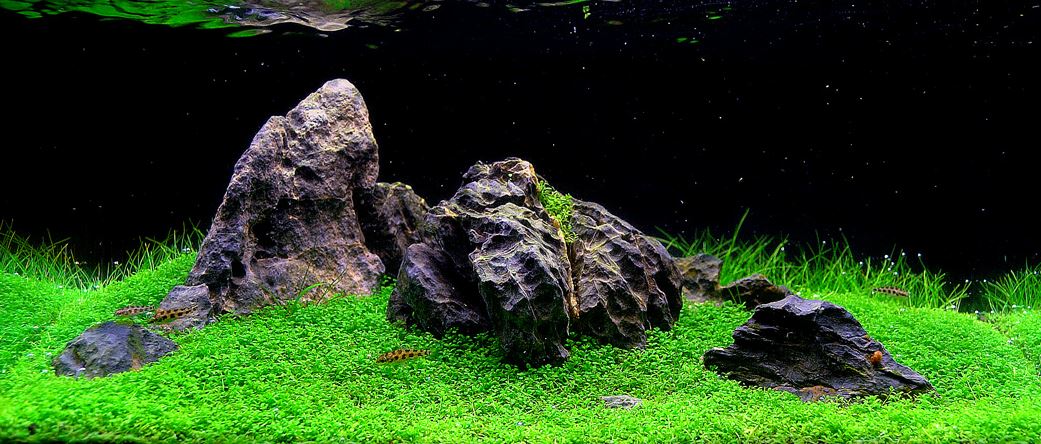 Another style of aquascaping is Iwagumi, a type of Japanese rock gardening style. Much like a terrestrial Zen sand garden, this style relies greatly on size, structure and placement of specific stones to create an aesthetically-pleasing and balanced design.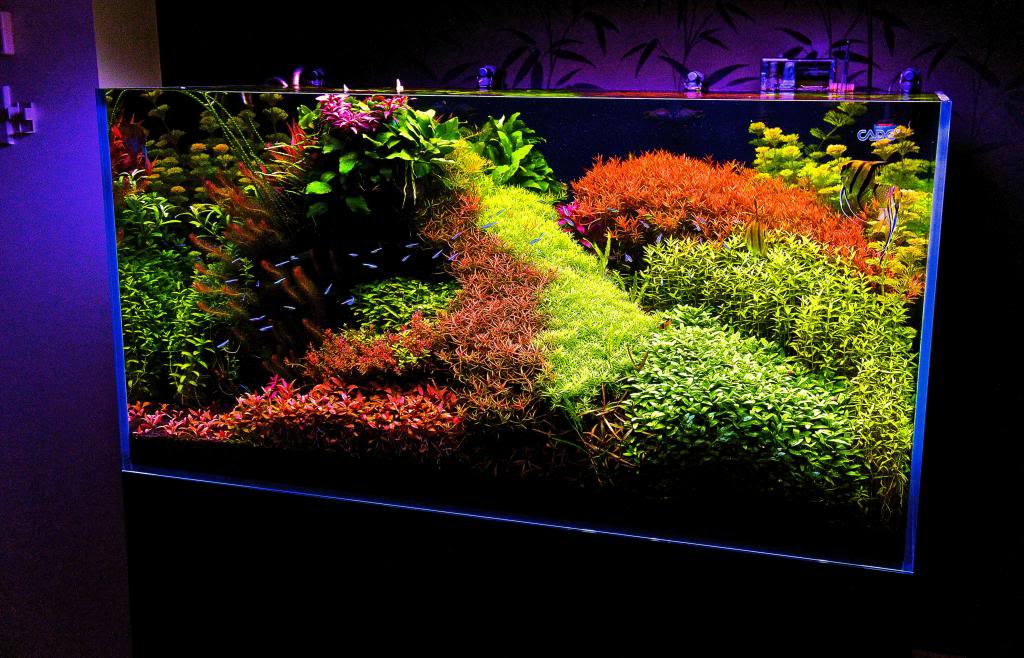 Another popular style of aquascaping is the Dutch style, which incorporates densely populated lush fauna of varying shades and colors, including greens, reds, oranges, yellows, and occasionally purple. Tom Barr and Alan Yan are among several designers who follow the Dutch style.
Relying solely on the designers keen use of stone and wood, mixing colors, patterns and textures to create the beauty is the basis of the hardscape style. This is often a pivotal point where the designer can opt to add fauna, inevitably altering the style. Some of the most amazing hardscapes we've seen have come from Aquarium Design Group and The Fish Gallery.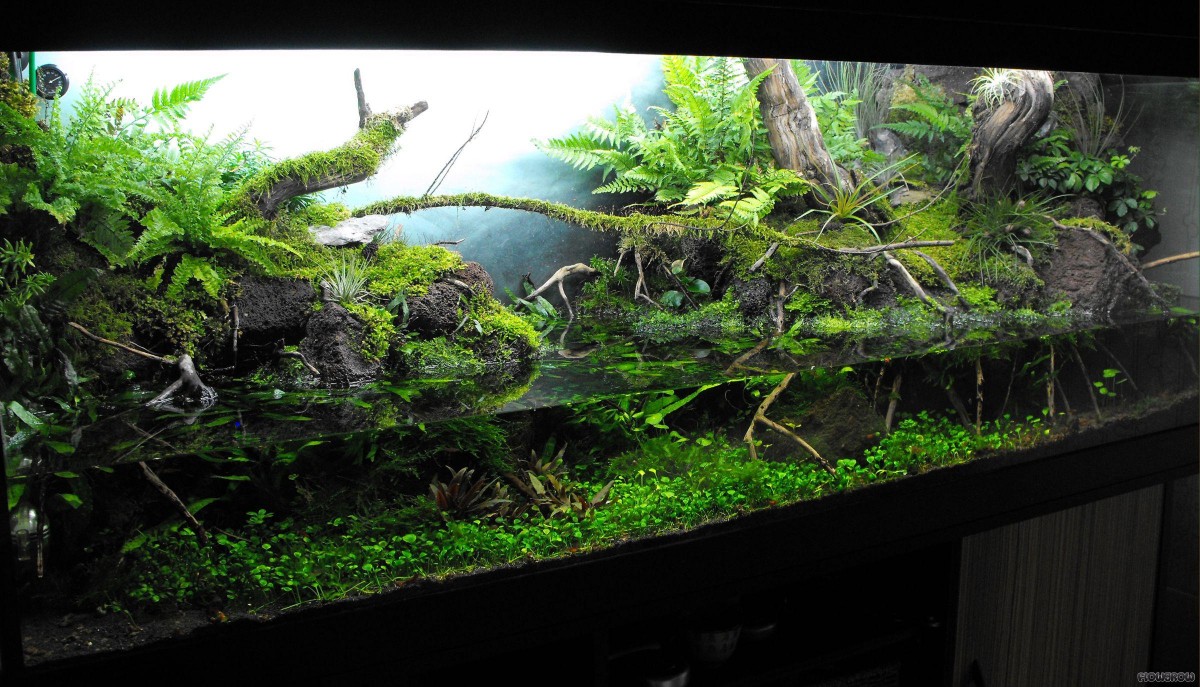 The paludarium design combines an aquatic environments with a terrestrial wetland region to recreate a cutout or side view of a pond, lake, swamp, marsh, or other type of wetland area. Amphibians – including poison dart frogs, fire belly toads, salamanders and axolotls – or colorful crabs – like vampire crabs – are often selected as inhabitants of the terrestrial region, while small tropical fish find refuge in the aquatic zone. These systems can even be automated to produce fog and lightning effects.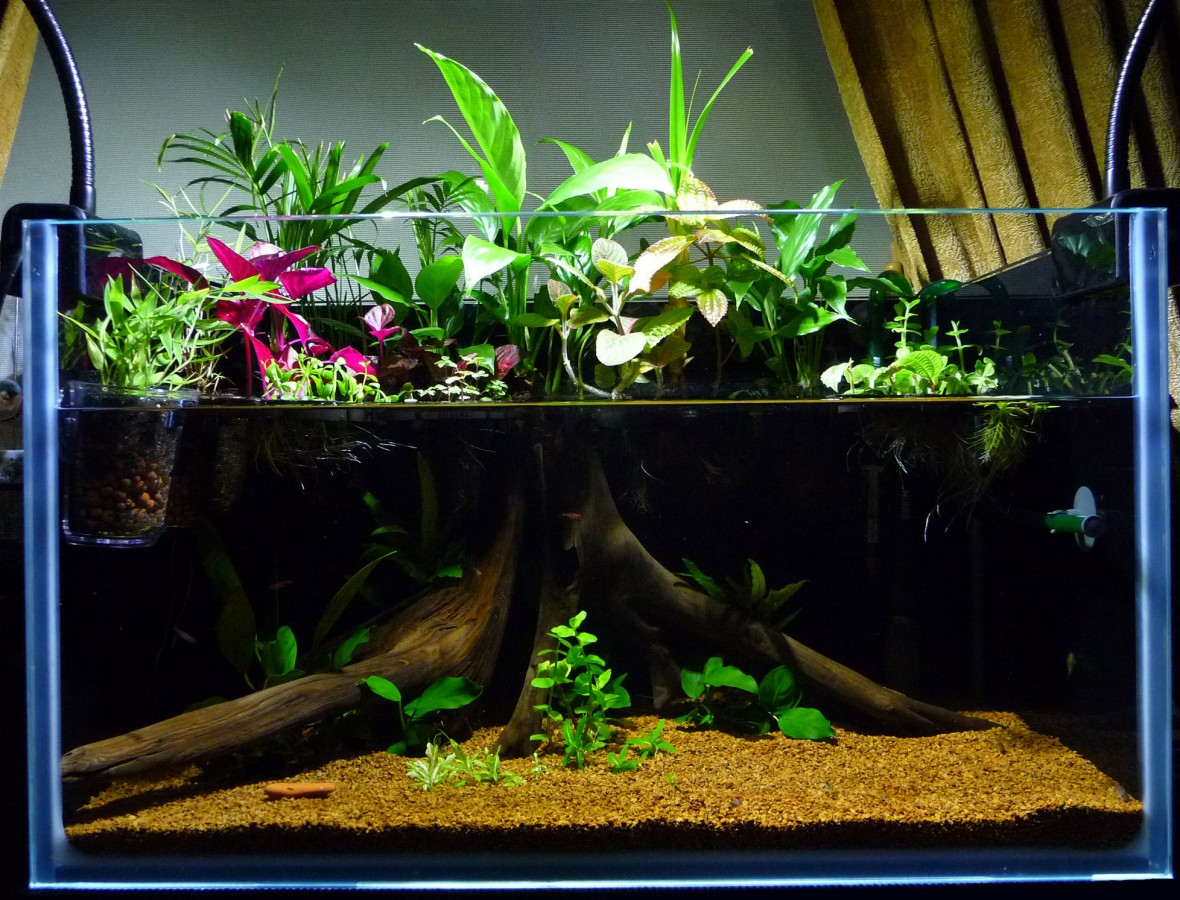 Ripariums are designed to mimic the shoreline of a river, often featuring plants floating atop the waters surface. Styrofoam is often used to keep the plants afloat, allowing for a large volume of water to be reserved for aquatic species.
Which is your favorite style?