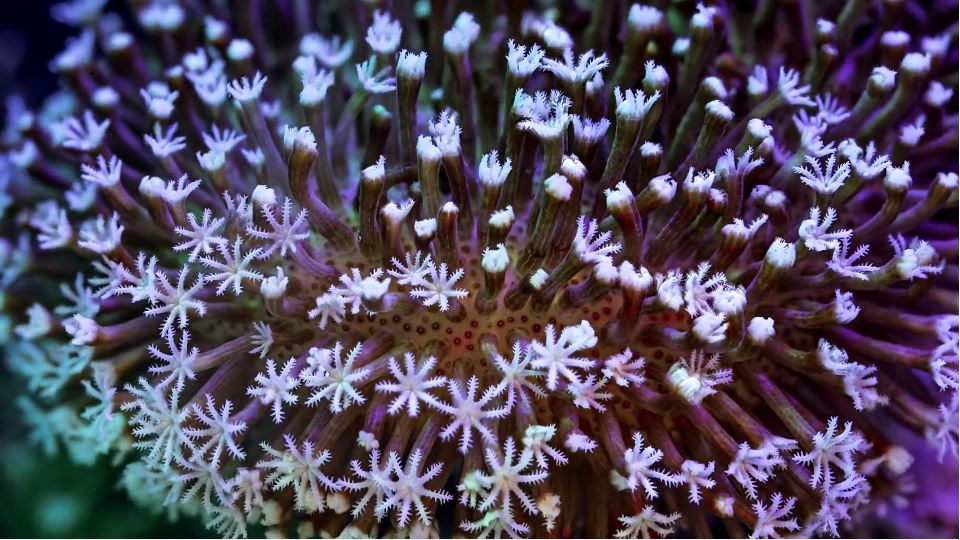 The Secret Life of Tiny Marine Animals Magnified
|
Amazing Colors Captured in Slow Life
An amazing world teaming with life exists on a nearly microscopic scale just beneath the waters surface. Daniel Stoupin spent countless hours over the course of 9 months learning how to capture the magic. Slow Life was compiled from over 150,000 shots on a Canon 5d Mark III with the Canon MP-65E lens and a custom macrophotography rig.
"Corals and sponges build coral reefs and play crucial roles in the biosphere, yet we know almost nothing about their daily lives. These animals are actually very mobile creatures, however their motion is only detectable at different time scales compared to ours and requires time lapses to be seen."

– Daniel Stoupin, microworldsphotography.com
All colors in the video are true to life, and not exaggerated by digital enhancement. Only basic white balance correction has been applied.