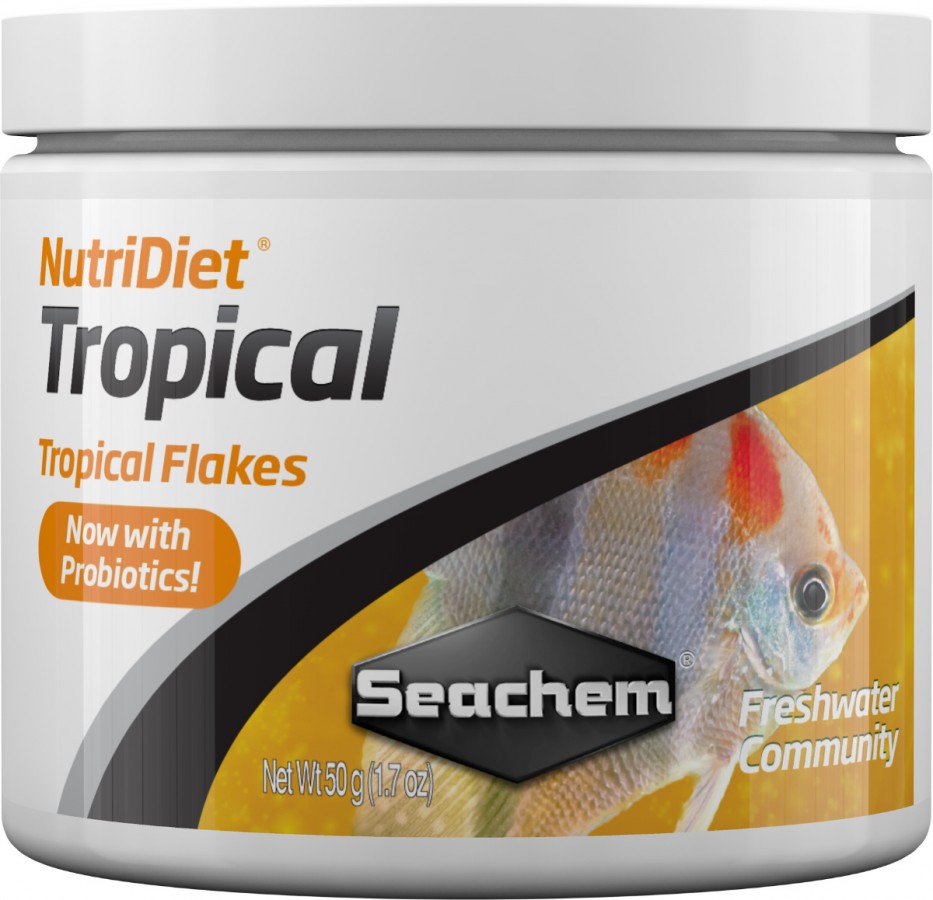 Win a Year's Supply of Fish Food
|
Enter to Win a Year's Supply of Seachem's Nutridiet Tropical Flake Fish Food from the Central Florida Aquarium Society
2017 Win a Year's Supply of Fish Food
This contest has ended.

Congratulations to our 12 winners who will each receive a 1-year supply of Seachem NutriDiet fish food:
1. Michael McGarvey
2. Angela Walker Cruz
3. Seth Barger
4. Terri Frost
5. Debbie Lewis
6. Kristy Bragg
7. Noah Guy
8. Beverly Osborne
9. Marty Boerio
10. Joe Koziuk
11. Rosetta M Hammons
12. Angel Pagan

Contact us so that we can coordinate getting your prize to you.