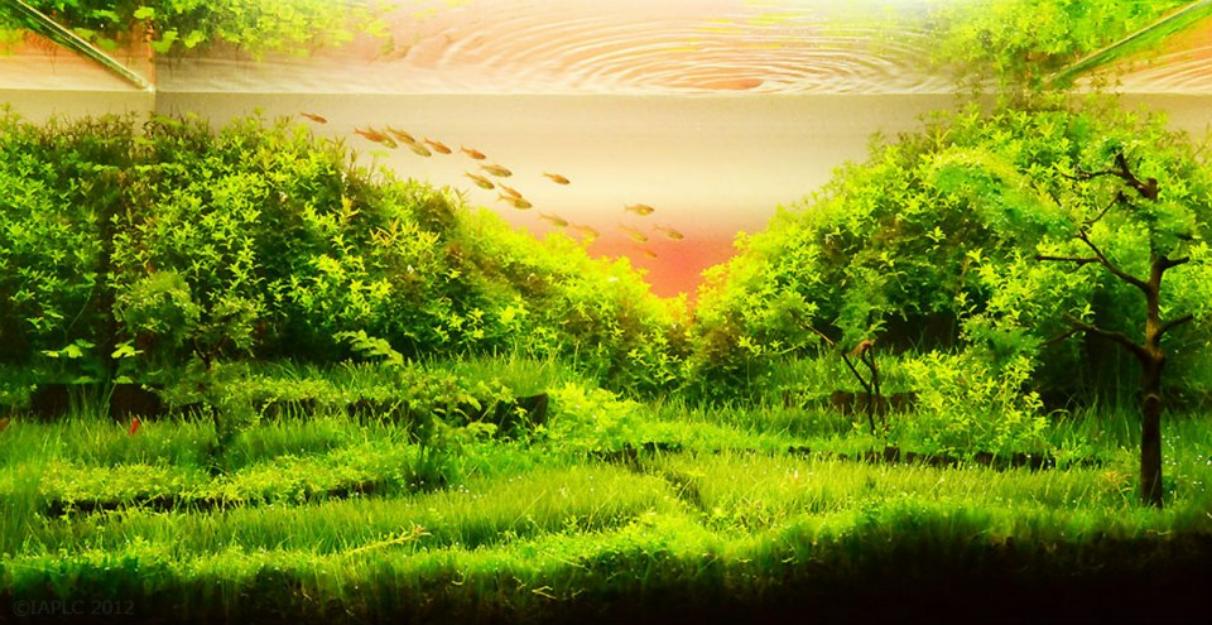 Call to Aquascaper – CFLAS Immersed
|
Hello Aquascapers, Hardscapers, Biotope Designers, Ada Members, and Local Fish Shops, Title: Immersed Be the First to Participate in Orlando's First Ever Aquaculture Art Gallery Exhibit with Immersed – A…
Hello Aquascapers, Hardscapers, Biotope Designers, ADA members, and Local Fish Shops,
Title: Immersed
Be the first to participate in Orlando's first ever Aquaculture Art Gallery Exhibit with Immersed – a fusion of art and living aquaculture. Showcase your talents for aquascaping in the heart of Downtown Orlando for an entire month. This is a great opportunity to increase awareness for this great hobby. Businesses, this is your chance to show Orlando what services your locally-owned company can provide.
Freshwater, Saltwater, Aquascaped, Planted, Hardscaped, Corals, Live Rock, Invertebrates, Labyrinth Fish, Unique Aquarium Design, and more!
Click the link for the official "call to aquascaper" containing the details and timelines.
For Artists: www.tinyurl.com/CFLASImmersed
For Aquascapers: www.tinyurl.com/CFLASimmersedAquascaper
Aquarium Load-In / Setup Dates: Saturday, February 15, 2014 – Wednesday, February 19, 2014, between the hours of 11AM-6PM.
Not only is it in your favor to ensure your display remains maintained throughout the duration of the exhibit, but we require it. Please coordinate with us for scheduled maintenance, feedings, etc. Keep this in mind when designing your tank, what the requirements are. If you only wish to have your aquarium set up for opening night, or for a period less than the full month of the Immersed exhibit, please make a note of this on your application.
Application and submission fee must be received by Friday, February 7, 2014 so that we may establish a floor plan. Space is limited so apply early!
All aquascaped tank submissions will include an art tag, that will list the name of the entry, artist/aquascaper, and if applicable, the tanks' sponsor. Each entry is allowed to have a single business card display placed on the display. Pending CFLAS approval, you will be allowed to place limited advertisement inside your tank (etched rock with your name/website is perfectly fine). Each entry will be listed in a program with your contact information, readily available for the duration of the exhibit.
Get creative, get wet and participate!
About "Immersed":
The exhibit will feature a variety of themed art by local artists and photographers, but it doesn't stop there! There will also be beautifully aquascaped aquarium displays set up throughout the gallery, designed by local enthusiasts, hobbyists, aquatic gardeners, and businesses!
Facebook event: www.facebook.com/events/685741761452260/
About Central Florida Aquarium Society – CFLAS.org
The Central Florida Aquarium Society is a group dedicated to aquaculture, ingenuity, and art.