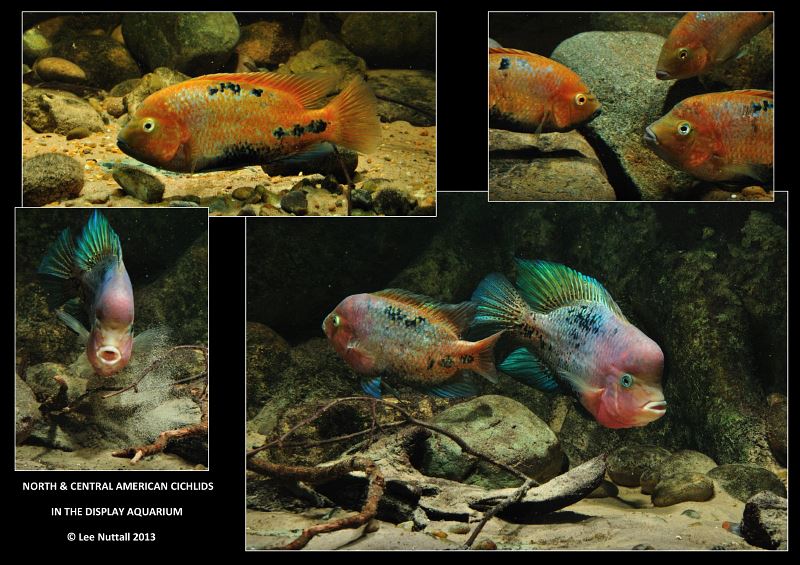 North and Central American Cichlids in the Display Aquarium by Lee Nuttall
|
North and Central American Cichlids in the Display Aquarium by Lee Nuttall "a Guide on How to Display and Maintain This Fascinating Group of Freshwater Fish" Coming to a Bookshelf…
North and Central American Cichlids in the Display Aquarium by Lee Nuttall
"A guide on how to display and maintain this fascinating group of freshwater fish"
Coming to a bookshelf near you, will be this amazing book written by Lee Nuttall on setting up and maintaining a biotope of North and Central American cichlids, focusing on spawning behavior, aggression control, and an in-depth review of over 40 species. The book is based on an in-depth 10-year study of keeping and maintaining these fascinating fish in the home aquarium.
We look forward to Lee publishing this wonderful book, and will let you know where to grab a copy when he does!
You can follow Lee's projects on his Facebook page, Blog, and YouTube channel.