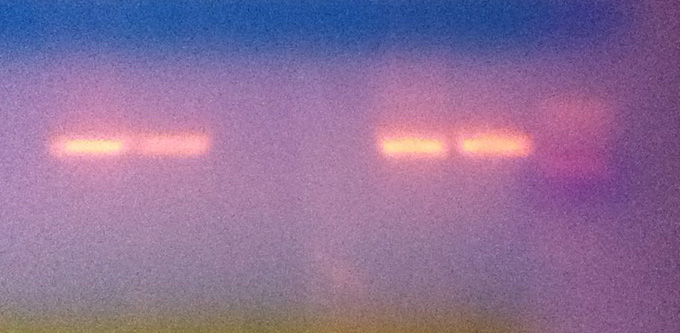 What do the St. Johns River and Flesh-Eating Bacteria Have in Common?
|
Earlier in the Month, Professor Anthony Oullette of Jacksonville University Led a Class of Three Students on a Mission to Survey Bacteria Levels of the St. Johns River. The Group…
Earlier in the month, Professor Anthony Oullette of Jacksonville University led a class of three students on a mission to survey bacteria levels of the St. Johns River. The group navigated the river on a pontoon boat, collecting samples, and what they found may seem shocking.
The study revealed that 4 out of 6 sites tested positive for multiple variants of Vibrios. Two such sampling locations tested positive for Vibrio vulnificus, a type of flesh-eating bacteria, and a third tested positive for both Vibrio vulnificus and Vibrio parahaemolyticus, which can cause serious gastrointestinal illness. A fourth site tested positive for Vibrio, but not any of the three pathogenic kinds.
Vibrio parahaemolyticus causes the most bacterial diarrhea that's seafood-related in Florida whereas Vibrio vulnificus causes the most deaths from seafood related illnesses. "It's pretty much been constant for the last three or four years in the state of Florida – we've had 30 to 40 Vibrio vulnificus infections, and 9 to 13 deaths", said Ouellette.
According to Ouellette, the people most at risk of getting it are those with weak immune systems.
If your immune system is compromised, or you have open sores, it's best to stay out of the river.

It is important to understand that these microbes are normal components of marine bacterial communities, and that this study alone should not be a cause for alarm.

– Professor Anthony Oullette, Jacksonville University
Those statistics are the driving force behind the research. Ouellette said the project is twofold; it's an opportunity for his students to practice research methods, while possibly uncovering a potentially dangerous bacteria in our waterway. But Ouellette said there's no need to be concerned for now.