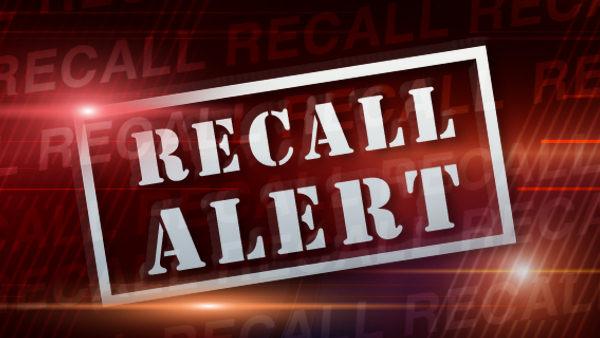 Aquarium Heater Recalled for Shock Hazard
|
Petsmart is Recalling Nearly 33,000 Plastic Aquarium Heaters Due to Them Posing an Electrical Shock Hazard. Company Officials Say the Heaters Are Insufficiently Grounded and Pose a Risk of Electrical…
PetSmart is recalling nearly 33,000 plastic aquarium heaters due to them posing an electrical shock hazard.
Company officials say the heaters are insufficiently grounded and pose a risk of electrical shock to consumers.

The recall involves all 50-, 100-, 150-, 200- and 250-watt Top Fin brand plastic aquarium heaters. The products are black cylinders about 1 1/2 inches in diameter and about 13 inches tall.
The recalled heaters have a model number of HT50, HT100, HT150, HT200 or HT250 and a lot number of 1839, 1901, 1903, 1904, 1907, 1908 or 1910. The words "Top Fin", and "Premium Aquarium Heater", as well as the model number and the heater's wattage are printed on the side of the heater near the top. The lot number is printed beneath the words "Made in China."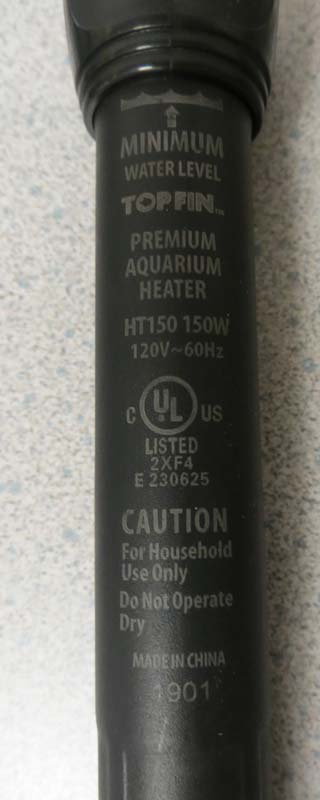 No injuries have been reported in association with the product yet.
However, consumers are advised to stop using the product immediately and take the product back to PetSmart for a full refund.
The heaters were sold at PetSmart stores from March 2014 to April 2014 for between $27 and $37.