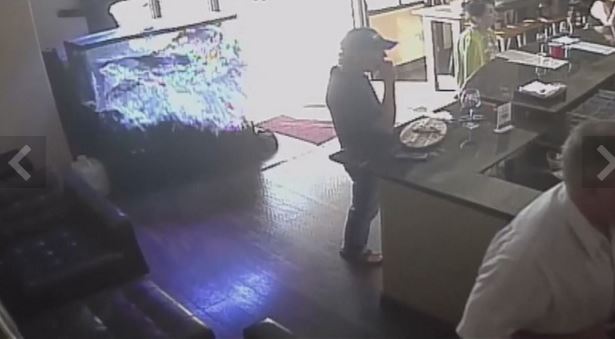 Aquarium at California Wine Bar Explodes
|
An Aquarium Display at the Loft Wine Bar in Benicia, California Exploded Sunday Evening, Sending 100+ Gallons of Saltwater, Fish, and Live Rock Crashing to the Floor, and It Was…
An aquarium display at the Loft Wine Bar in Benicia, California exploded Sunday evening, sending 100+ gallons of saltwater, fish, and live rock crashing to the floor, and it was all caught on surveillance video.
Of the 7 fish inhabiting the fish tank, 4 survived from the disaster.
Owner, Jason Diavatis says customers loved watching the fish, but he is unsure if he can afford to replace the nearly $10,000 aquatic display.
The Loft Wine Bar has reported that they have found a new home for their Clownfish, Nemo.