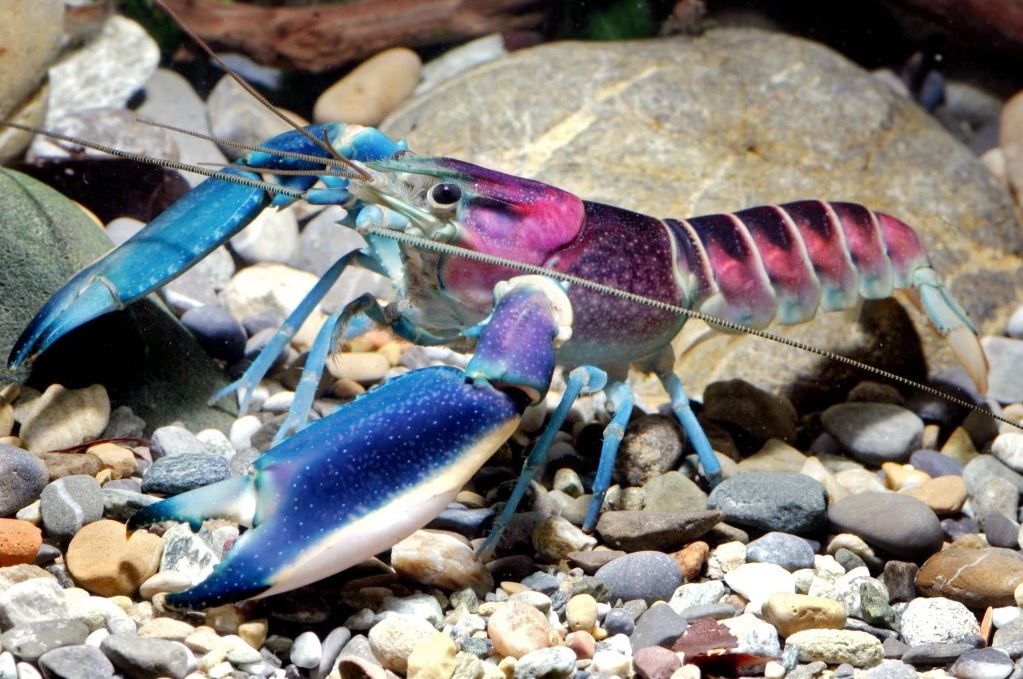 New Colorful Species of Freshwater Crayfish Identified
|
After a Decade of Research, German Scientist, Christian Lukhaup, Has Officially Identified the Cherax Pulcher
German scientist, Christian Lukhaup, has officially identified the Cherax pulcher in a ZooKeys article. He first spotted the colorful crayfish over a decade ago in a photograph sent by a friend who had been collecting crayfish in New Guinea, later discovering the crayfish being sold in pet shops across Japan and Europe.
Lukhaup continued seeking out additional information from locals in Southeast Asia to learn more about the crustacean, but until recently, was unable to identify precisely where the creature came from, as local shops, traders, and importers kept their sources under wraps.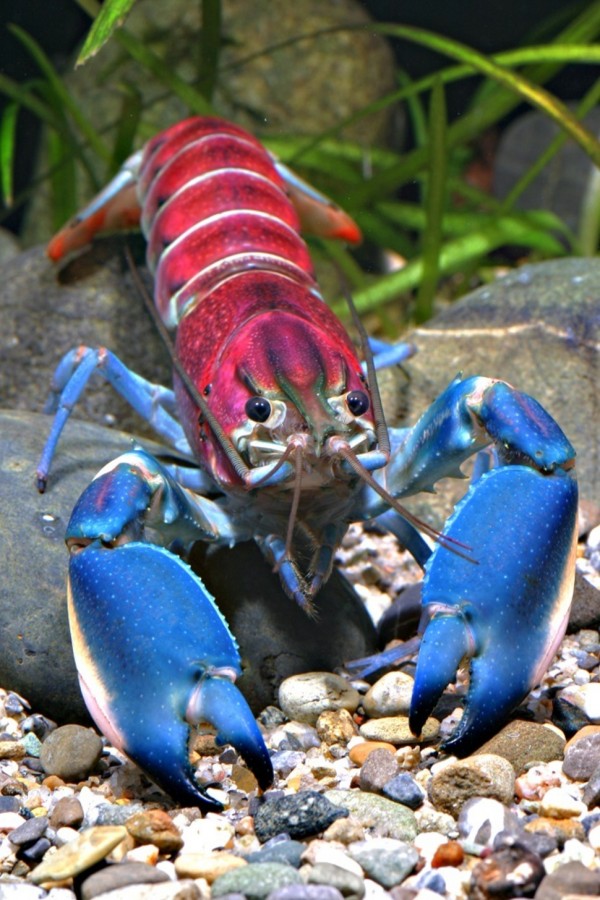 At last, Lukhaup was able to track its origins to the Hoa Creek of the island, New Guinea, Indonesia. Unfortunately, as he explains in his study, this magnificent creature is already threatened.
"According to local collectors in the area and the city of Sorong, the populations of the species have been decreasing in the last few years. Clearly, the continued collection of these crayfish for the trade is not a sustainable practice, and if the popularity of the species continues, a conservation management plan will have to be developed, including a captive breeding program."

– Christian Lukhaup