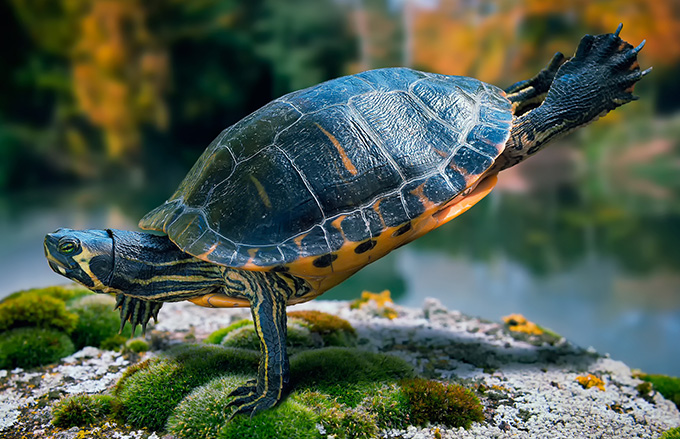 Turtle Down For What?
|
These Are Among the Coolest Twerking Turtles in Town!
Much like our finger nails, turtles can feel things that come in contact with their shells due to nerve endings. If the turtles in these videos could talk, they'd be saying, "That's the spot, right there!" These are among the coolest twerking turtles in town!