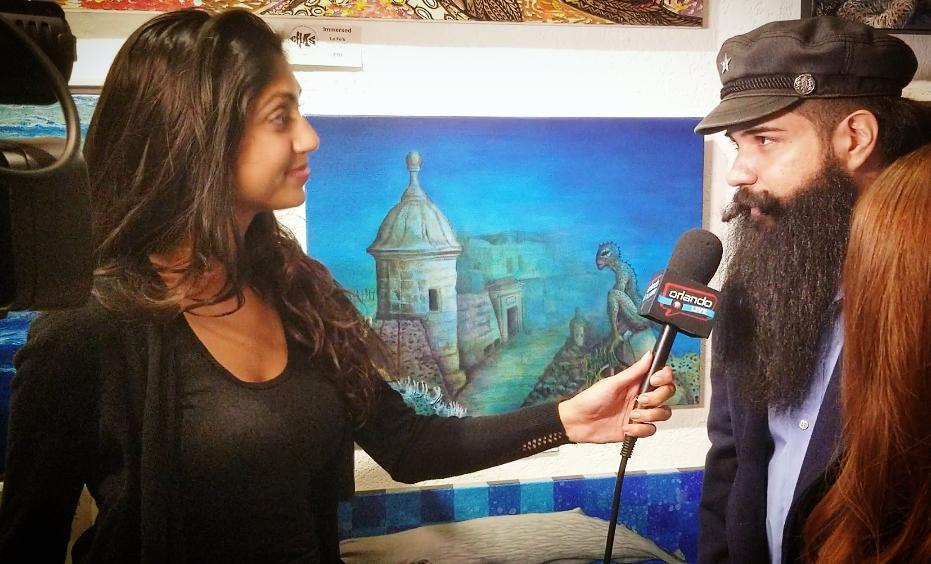 Puerto Rican Artist Artcadia Featured at Immersed
|
How One Puerto Rican Artist Made Quite a Splash at Immersed Aquatic Art Show in Orlando, Florida
When artist Mario José "Artcadia" Panet contacted us to participate in this year's Immersed Aquatic Art Show, we were thrilled that he would be in attendance, all the way from Puerto Rico. But when he provided his own promotional material for us to announce him with, we were ecstatic.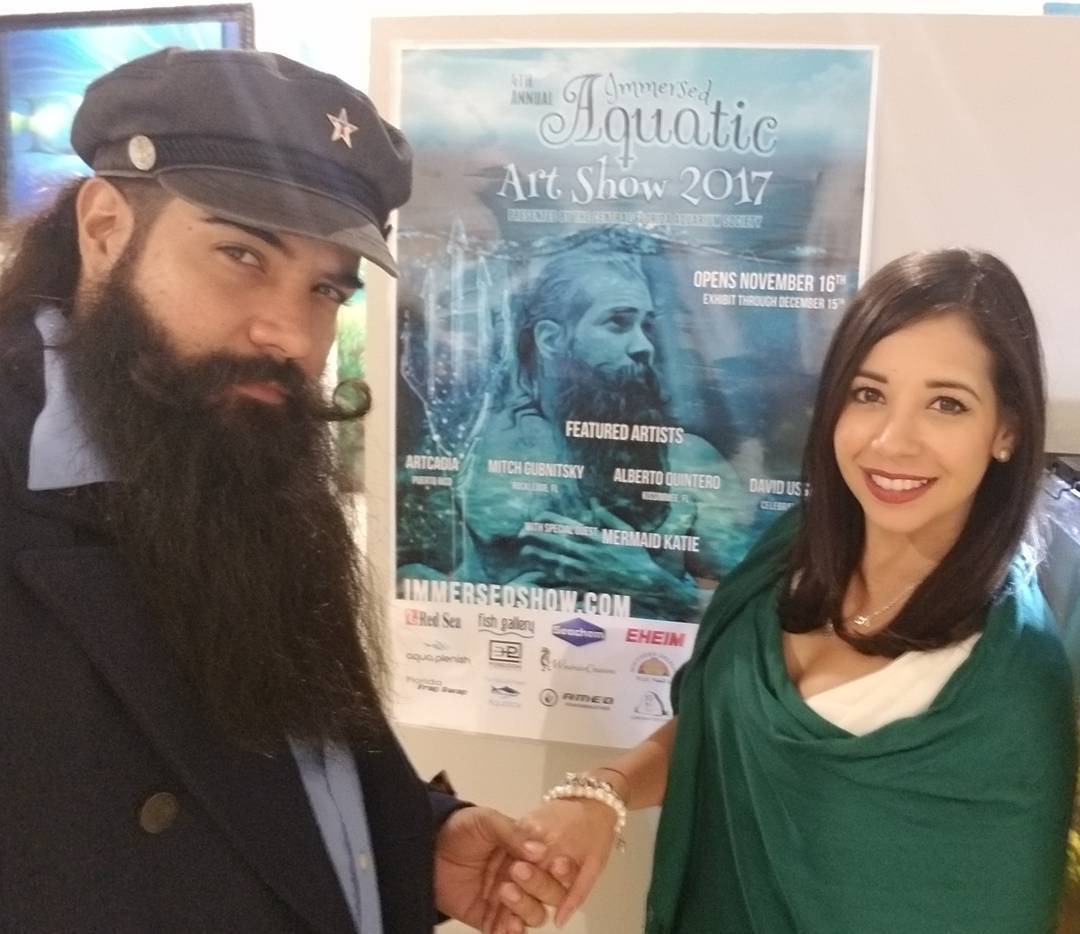 Artcadia explained that he took marketing classes to learn how to promote himself. The promotional content he submitted was so captivating — featuring the bearded artist himself holding a trident as the God of the oceans — that he provided the base layer for our show signage.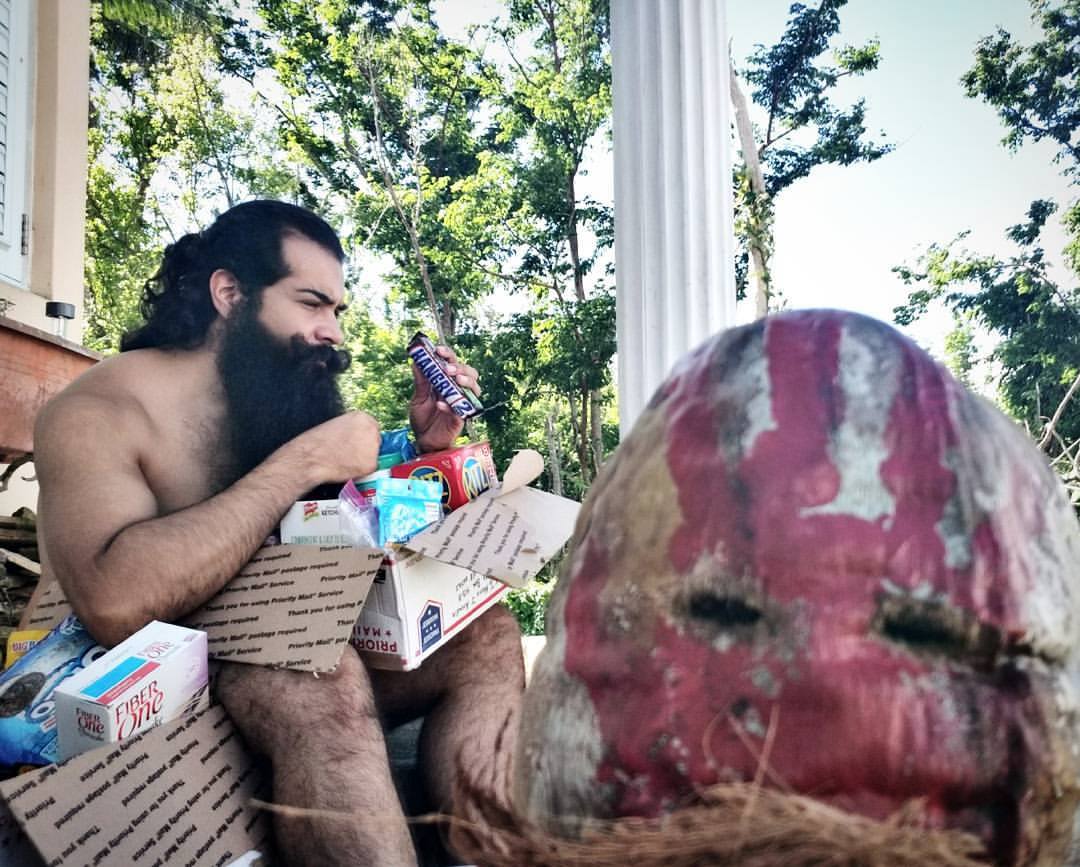 This Boricua's artistry does not end with the canvas; it carries over into photos, capturing emotion and creating inspiration, thankful to have received food and supplies that his mother had shipped to him following Hurricane Irma.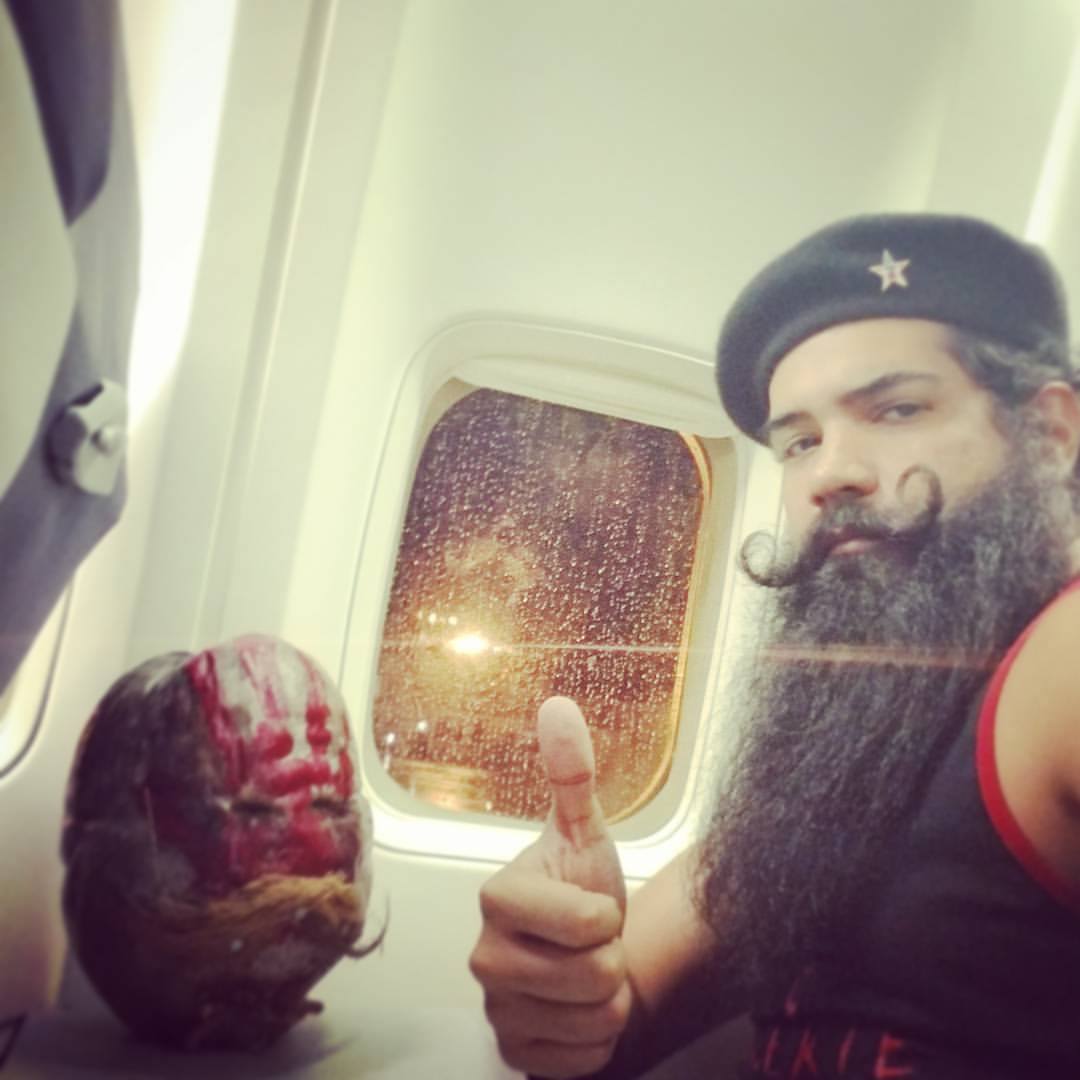 Be sure to stop by CityArts Factory, located at 29 South Orange Avenue, Orlando, FL 32801, to see Artcadia's wonderful creations. Gallery hours are 11am – 6pm, Tuesday – Saturday.