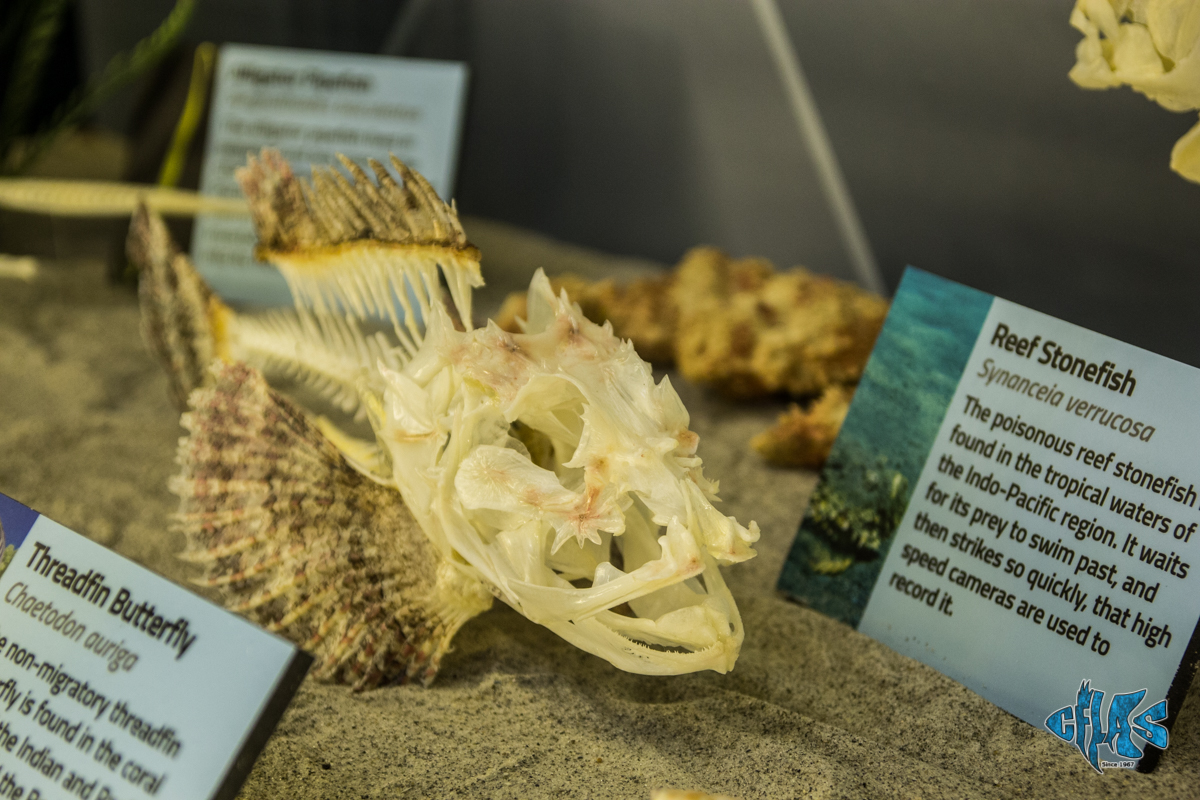 Not Your Typical Night at the Museum – Skeletons: Animals Unveiled!
|
Local Orlando Attraction Features Skeletal Structures of Animals from Land, Sea, and Air
In early April, we had the opportunity of getting a sneak peak of Skeletons: Animals Unveiled!, a skeleton museum which recently opened at the I-Drive 360 area.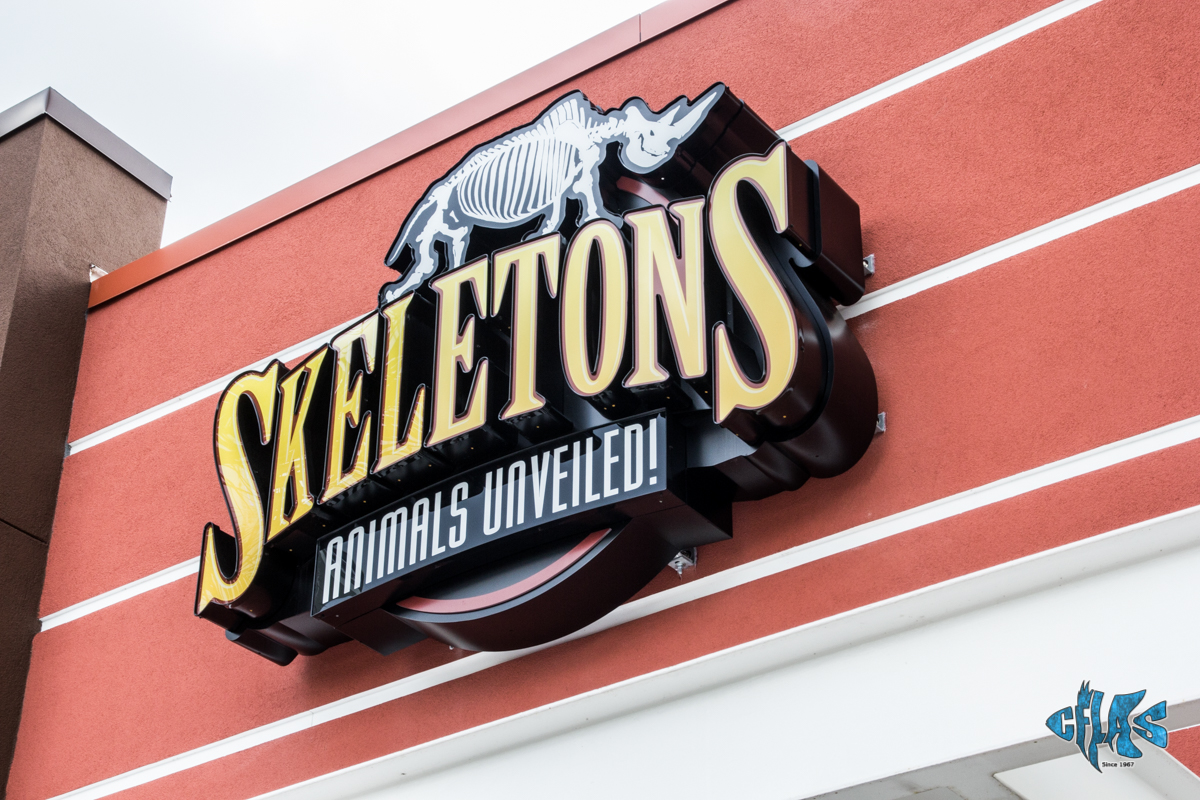 The crew from Skeletons was still in the process of loading in over 450 authentic skeletons, which are now on full display. Originating in Oklahoma City in 2010, Skulls Unlimited chose to relocate, shipping hundreds of boxes of bones to their new Orlando home. It would be only a matter of weeks before Skeletons: Animals Unveiled was open to the public.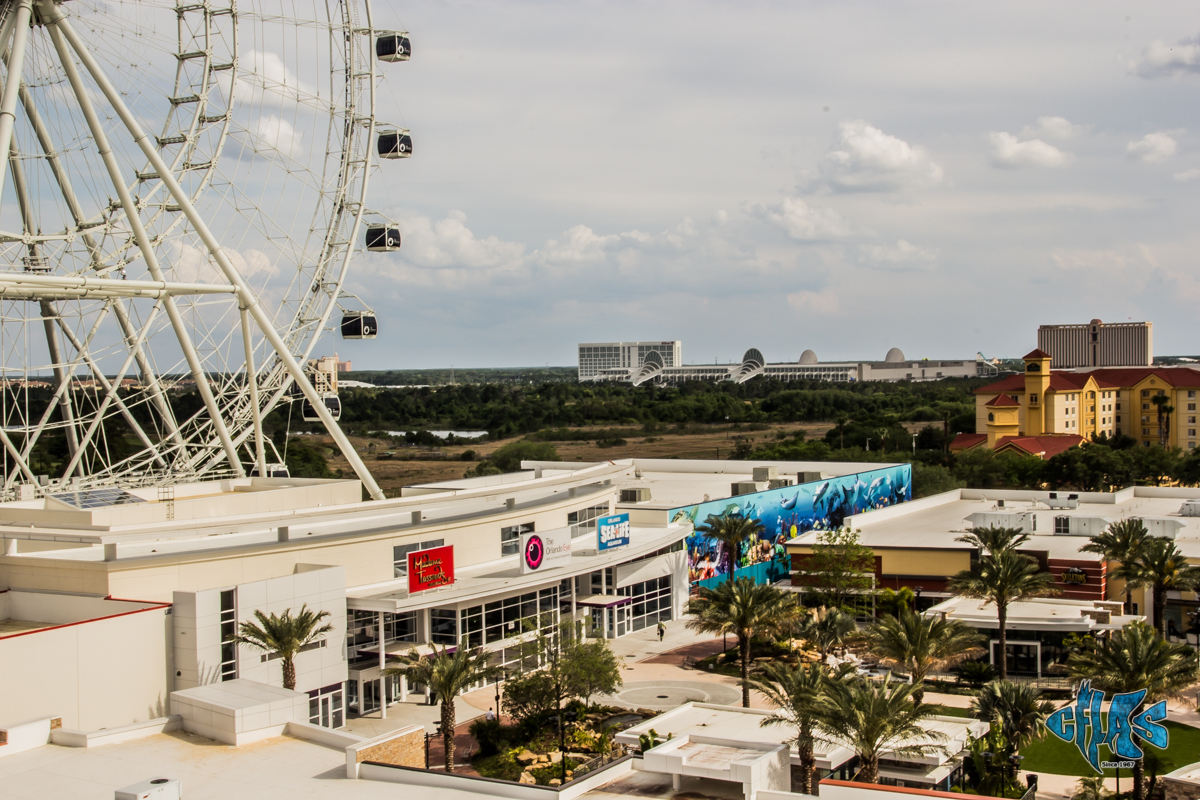 The attraction is open 7 days a week and is off to a great start! Both educational and fun, this is definitely worth a trip. Why not make a day trip out of it and visit the Orlando Eye and SEA LIFE Orlando Aquarium while you are there.