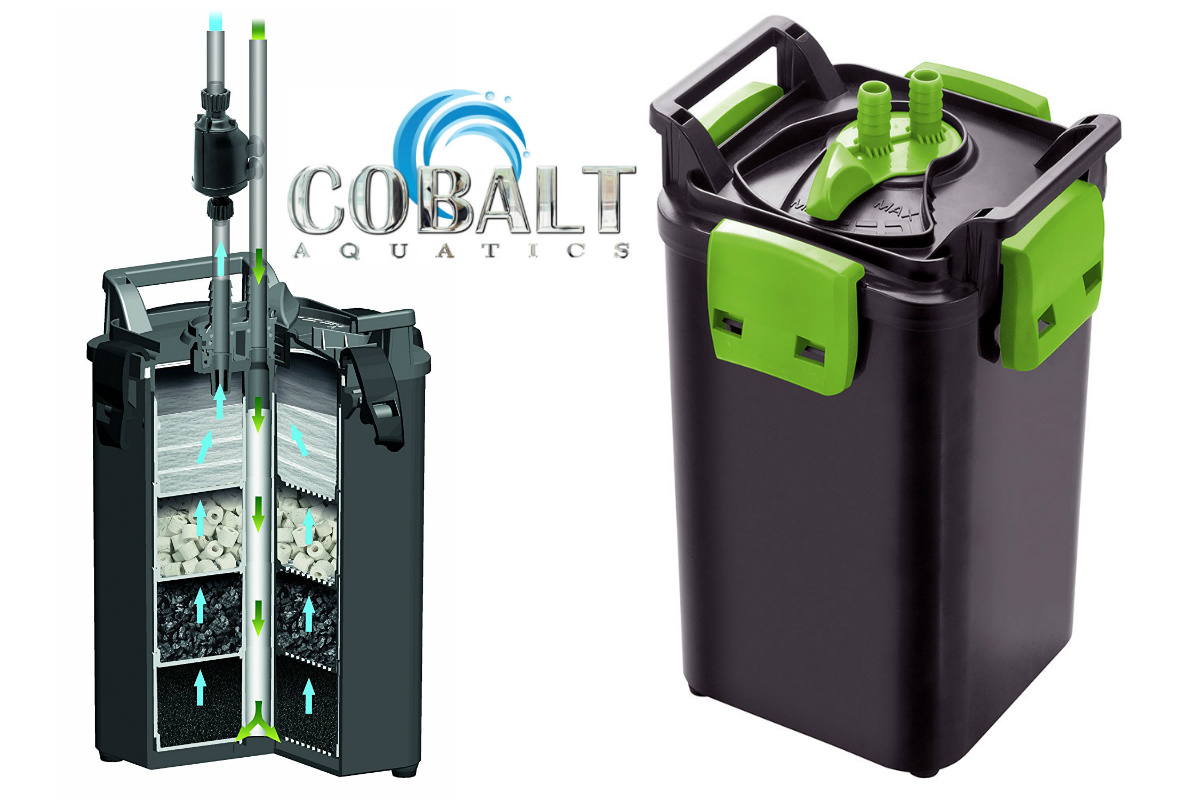 Win an E-X-T Canister Filter
|
Enter to Win a Cobalt Aquatics E-x-t Canister Filter from the Central Florida Aquarium Society
Well, would you look at that -- one of Cobalt Aquatics' flagship E-X-T canister filters* fell off the sleigh! This will surely make a home aquarist, and their fish, quite happy this holiday season! With its innovative quick-connect barbed valve fitting, there is no need to shut off the pump for maintenance that would otherwise rob your tank of circulation and holiday cheer! Product details:
https://www.cobaltaquatics.com/products/ext-canister-filter
*Sized for a 55 gallon aquarium, a $145 value.
HOW TO ENTER: Fill out this ballot by Saturday, December 23, 2017 at 11:59pm. Winners will be announced Christmas Day, Monday, December 25, 2017 on this page our Social Media accounts.
RULES: One entry per e-mail address. By participating, you agree to receive our monthly newsletter until such time that you opt-out. Standard terms and conditions apply. For details, please visit https://cflas.org/policy#contests
* Required