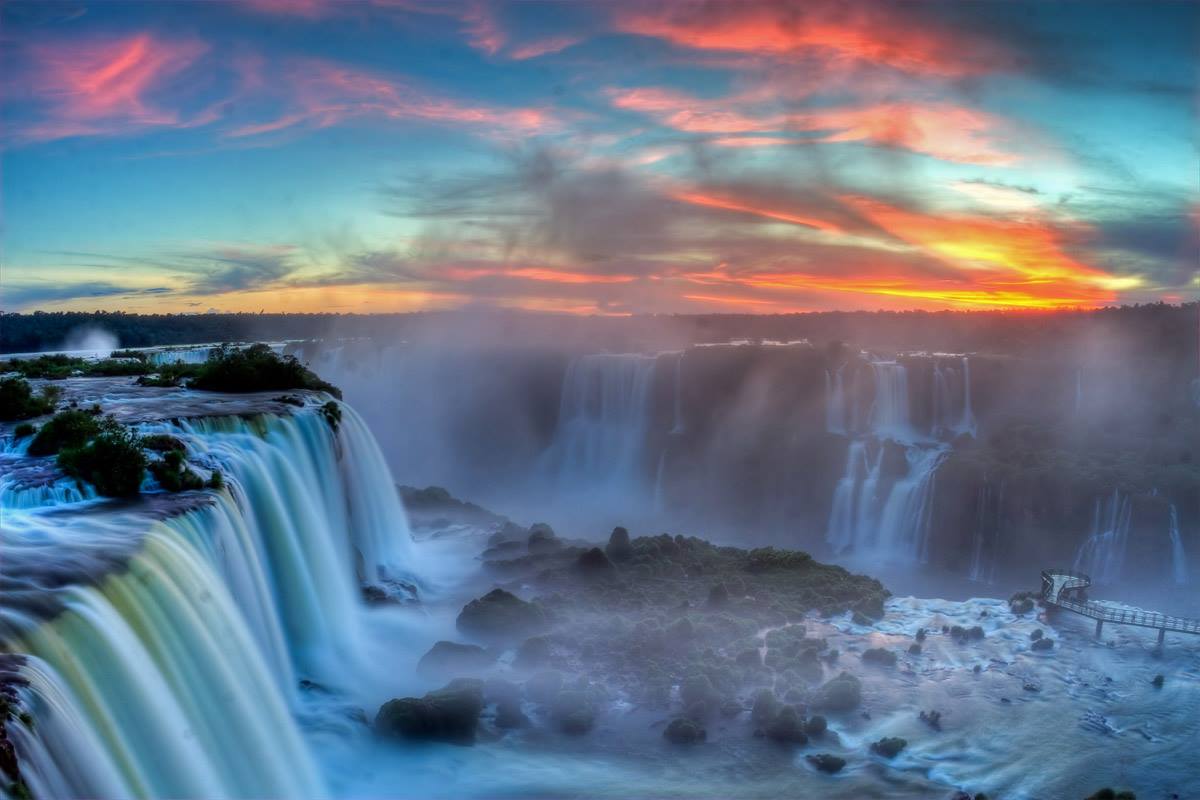 Imperial Tropicals South America-Bound
|
Mike Drawdy over at Imperial Tropicals (www.imperialtropicals.com) in Lakeland, Florida, Announced Earlier Today That Their Company is Headed to South America on an Excursion to Learn More About the Local…
Mike Drawdy over at Imperial Tropicals (www.imperialtropicals.com) in Lakeland, Florida, announced earlier today that their company is headed to South America on an excursion to learn more about the local fish from that region.
"Imperial Tropicals is going on a trip to South America next week to learn more about the fish that come from that region, like the Hypostomus Luteus. We are going to spend 9 days traveling in Paraguay, Brazil, and Argentina and meeting with the local fisherman. The picture you see, is of the Iguazu waterfalls and is where the Amazon drains in the bottom of South America. We will be taking lots of video and pictures and learning as much about the biotope in that part of the world. This is a dream trip for us."
You can follow Mike and the Imperial team's journey on their Facebook page.
Imperial Tropicals is one of Florida's leading tropical fish farms, since 1970, and is operated by Mike Drawdy in Lakeland, Florida. Imperial specializes in breeding high-quality tropical fish, including a variety of community fish, American and African Cichlids, invertebrates, and more. Their 20 acre farm is host to millions of inhabitants, distributed throughout over a hundred ponds and hundreds of breeding vats which are housed in several large greenhouses.