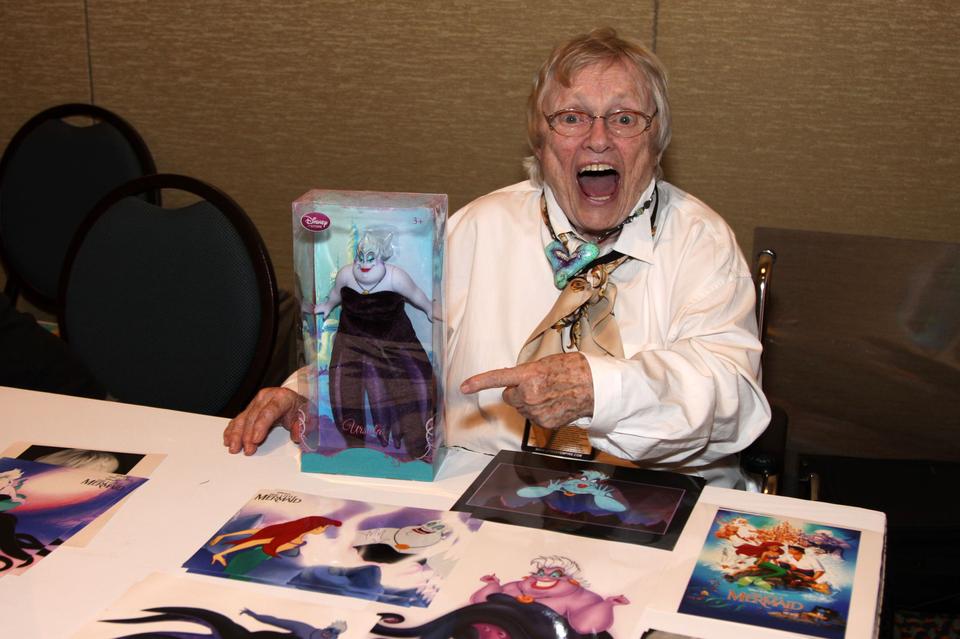 It Came From The Ocean Giveaway
|
Win Tickets to Meet Pat Carroll (voice of Ursula from The Little Mermaid), And the Actors from the Original Film Godzilla, Akira Takarada (hideto Ogata) and Haruo Nakajima (godzilla)! The #1…
Win tickets to meet Pat Carroll (voice of Ursula from The Little Mermaid), and the actors from the original film Godzilla, Akira Takarada (Hideto Ogata) and Haruo Nakajima (Godzilla)!
The #1 horror convention in the nation known for throwing the wildest parties, Spooky Empire, has generously provided the Central Florida Aquarium Society with a pair of weekend passes to give away to one lucky winner, to attend their May-Hem show, May 30th – June 1st!
Entries must be received by 11:59pm Saturday, April 19, 2014. The winner will be announced Sunday, April 20, 2014. Enter for your chance to win!
Congratulations to our winner, Marty Boerio!