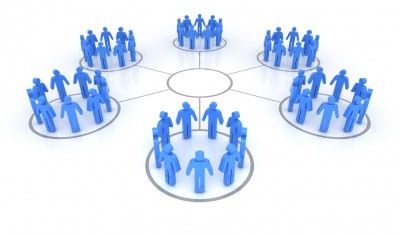 Introducing CFLAS Community-Ran Groups
|
In a Strategic Move to Strengthen the Local Hobbyist Community, the Central Florida Aquarium Society Has Established a Series of Member-ran Groups Spanning Multiple Social Media Platforms, As Well As…
In a strategic move to strengthen the local hobbyist community, the Central Florida Aquarium Society has established a series of member-ran groups spanning multiple social media platforms, as well as linked together with large nationally-recognized groups.
"We believe this to be the continuance of something great for the entire community. Not only will these groups facilitate members in terms of networking and education on their preferred social media network, they offer a means to re-purpose unused equipment, participate in unique events, and interact with fellow hobbyists within a secure and trusted environment. To further boost engagement and visibility, we have implemented a utility that will cross-promote posts across multiple social media platforms, enabling continuity within our growing community."

– Travis Fillmen, Chairman, Central Florida Aquarium Society
You can find these community groups under the Resources menu, with more being added on a regular basis.
The Central Florida Aquarium Society would like to remind everyone that these groups are available for the enjoyment of everyone, and makes but one request; please be courteous and respectful to your fellow community members while you are in one of our community groups. Understandably, in order to maintain an environment free from persecution and harassment, a certain level of moderation will be observed. To this extent, administrators reserve the right to remove any post(s)/comment(s) that are blatantly disrespectful, distasteful, or otherwise have no purpose other than to generate drama. We understand that folks are here to discuss their love for the hobby, and we're sure you will agree that we all want to keep it that way.