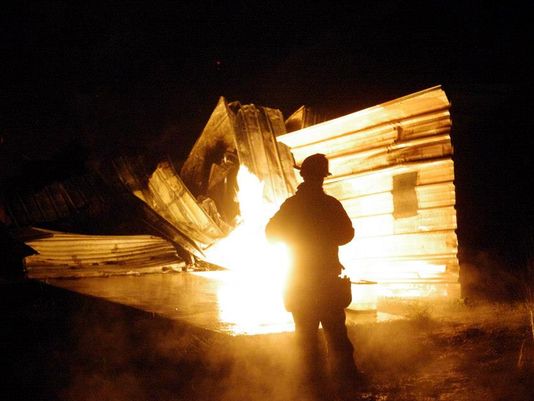 Early Morning Fire Destroys Glasscages' Mandalay Fish Facilities
|
A Fire Broke out Early Thursday Morning at Well-known Manufacturer, Glasscages.com of Dickson County, Tennessee. According to the Company Office Manager, Donna Coone, the Fire Destroyed the [mandalay Fish Retail Center] facility…
A fire broke out early Thursday morning at well-known manufacturer, Glasscages.com of Dickson County, Tennessee. According to the company office manager, Donna Coone, the fire destroyed the [Mandalay Fish Retail Center] facility and killed 6,000 tropical fish.
Glasscages.com manufactures aquariums, terrariums, turtle tanks, sumps, stands and canopies, cut sheets of glass and acrylic, and specialty glass.
David Fiala, son of Glasscages.com owner Beth Fiala, explained that there were essentially several adjoined facilities – a greenhouse that also housed freshwater, a freshwater showroom and breeding area, a chapel area, and an events center – were lost to the fire.
It is an unfathomable loss, and we are all heartbroken. The marine fish facilities (albeit in near proximity to the fresh water building) were successfully guarded by the [Dickson County Fire Department], and remain unaffected. The death of the fish is absolutely tragic.

– David Fiala
On a positive note, the aquarium manufacturing facilities was a fair distance away and not in risk, and due to the active prevention by fire fighters, the marine fish facility was saved.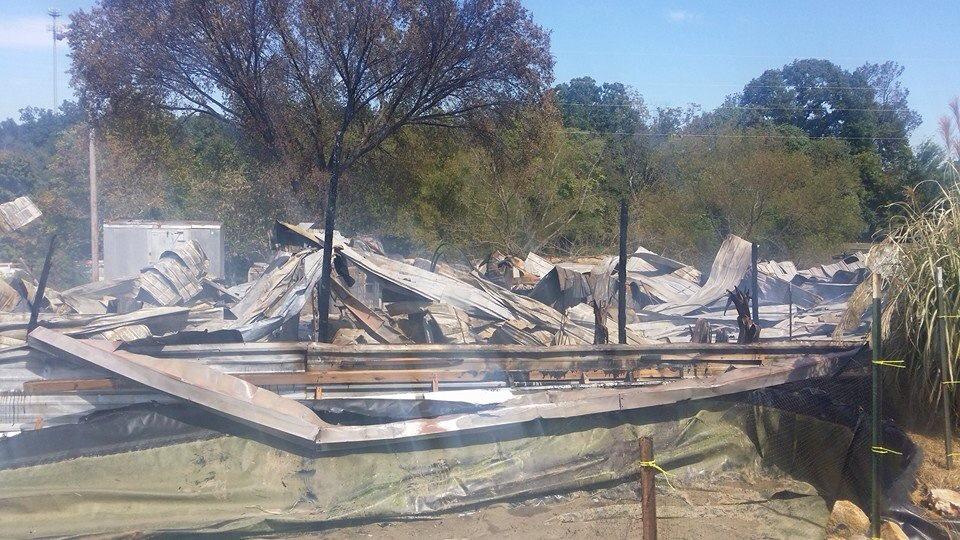 The Dickson County Rescue Squad received the call to fight the fire at 1500 East Piney Road in Dickson at 4 a.m. Also affected is Mandalay Fish, a secondary business registered at the same address, which breeds tropical and saltwater fish, and a recently constructed wedding chapel.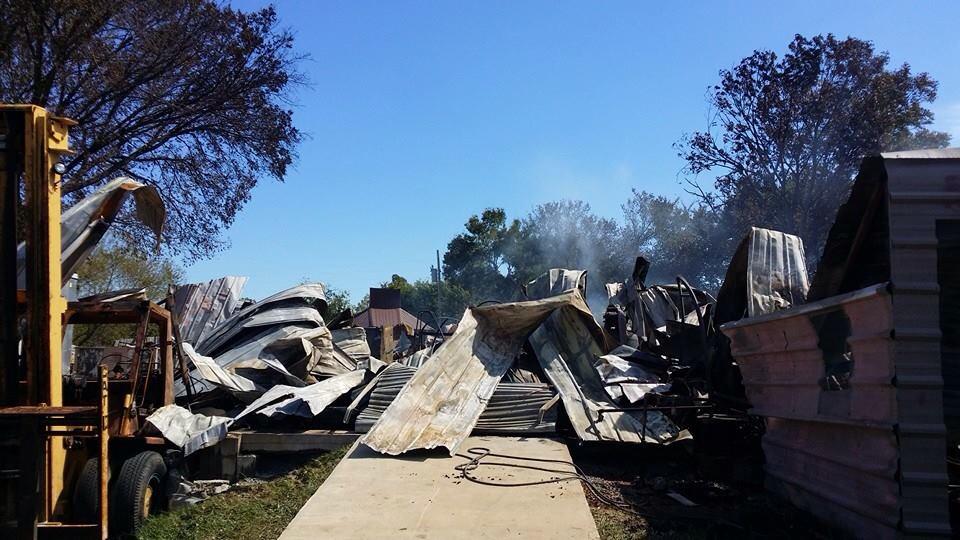 "The saltwater fish are still alive", Coone said.
Glasscages.com representatives recently attended MACNA where they expressed how proud they were of their new wedding chapel area and grounds.
(Feature photo: James Bendall/For the Herald)