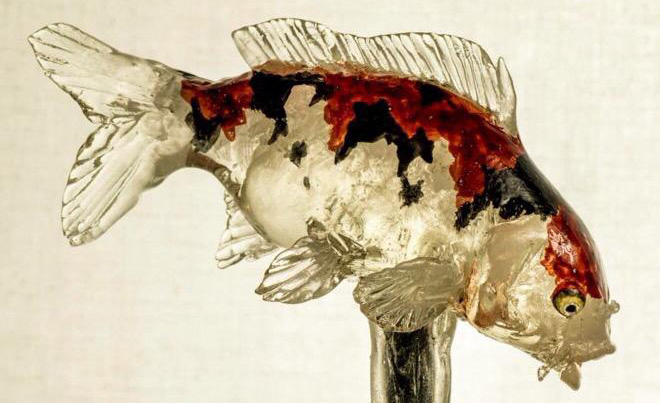 Japanese Artist Creates Realistic Animal Lollipops
|
Highly Detailed Aquatic Art That is Too Beautiful to Eat
The ancient art of Amezaiku, or Japanese craft of lollipop-making, dates back to the middle-ages. In modern day, we find Shinri Tezuka carrying on the tradition.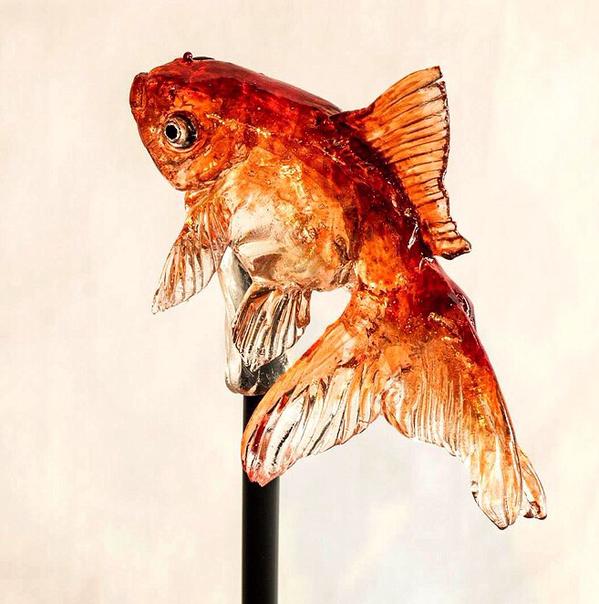 The 26-year-old artist is the owner of Ameshin, a small shop in the Asakusa district of Tokyo, Japan where he creates his amazing works of art, and holds workshops and demonstrations for the public.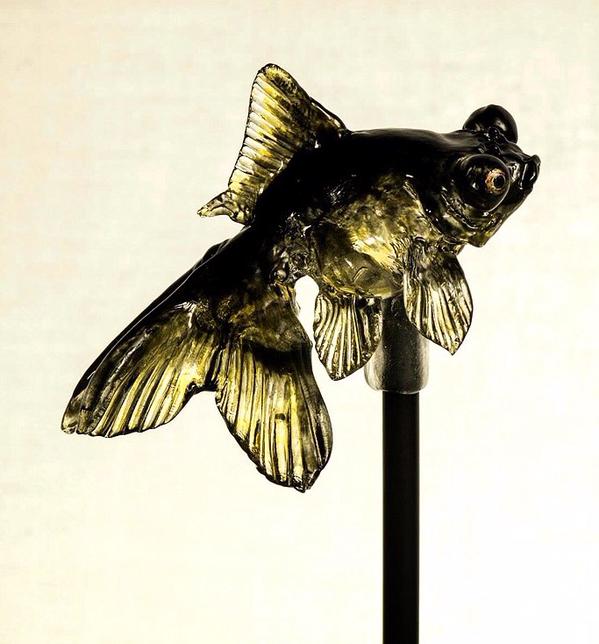 Some of Tezuka's latest creations include aquatic creatures, including goldfish, frogs, and tadpoles. These amazing, edible treats are made only from sugar, water, starch, and food coloring.