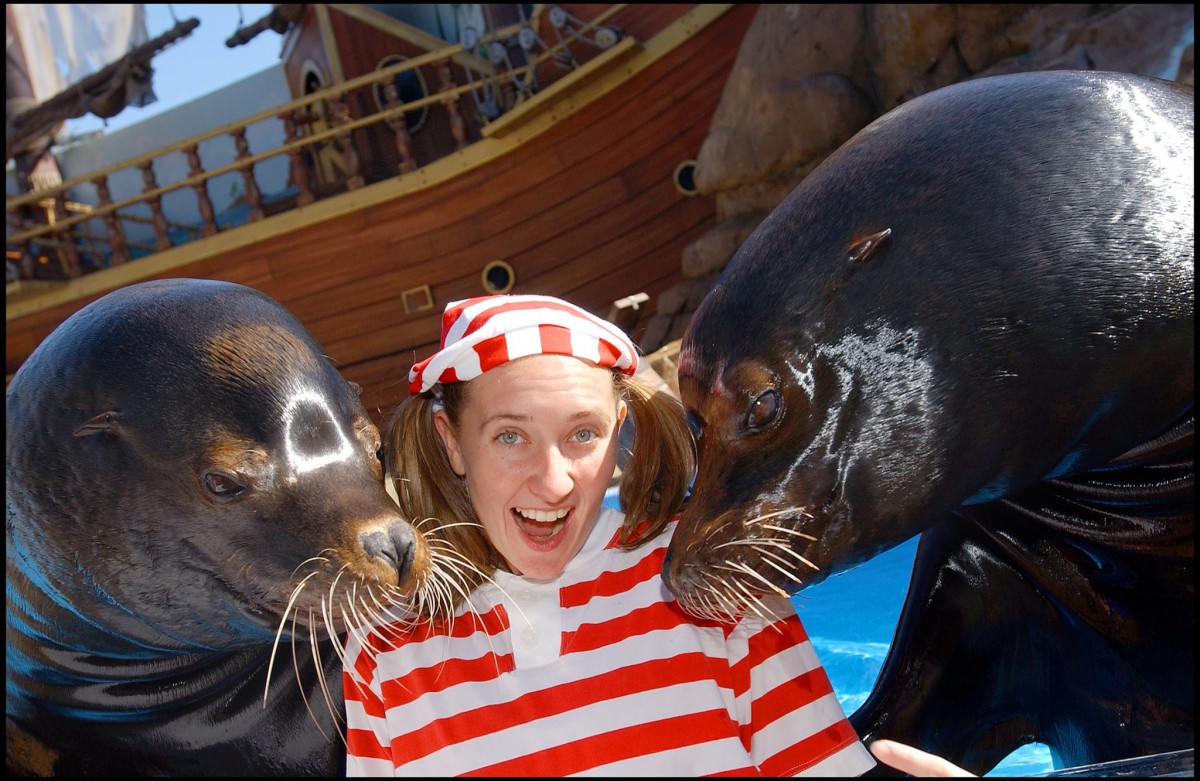 SeaWorld Orlando's Clyde and Seamore Take Pirate Island to Sail Off into the Sunset
|
Avast, Me Hearties! After 15 Years of Hilarious Hijinks and Pinniped Pranks, Seaworld Orlando's "clyde and Seamore Take Pirate Island" Show Will Sail off into the Sunset. The Final Act…
Avast, me hearties! After 15 years of hilarious hijinks and pinniped pranks, SeaWorld Orlando's "Clyde and Seamore Take Pirate Island" show will sail off into the sunset.
The final act of SeaWorld's longest-running show in its history, will be on August 10, 2014. But fret not, this won't be the last time you see the dynamic duo in a watery adventure!
Video courtesy of Sharp Productions, December 20, 2011
The show change should have no effect on SeaWorld's other Sea Lion shows, including the hilarious "Sea Lions Tonight" and "Clyde and Seamore's Countdown to Christmas". Both shows are considered seasonal shows, so they are only around during certain times of the year. Sea Lions Tonight is currently showing on a nightly basis during SeaWorld's Summer Nights event, which will also be wrapping up on August 10th. Clyde and Seamore's Countdown to Christmas will be back sometime in November just in time for SeaWorld's Christmas Celebration.