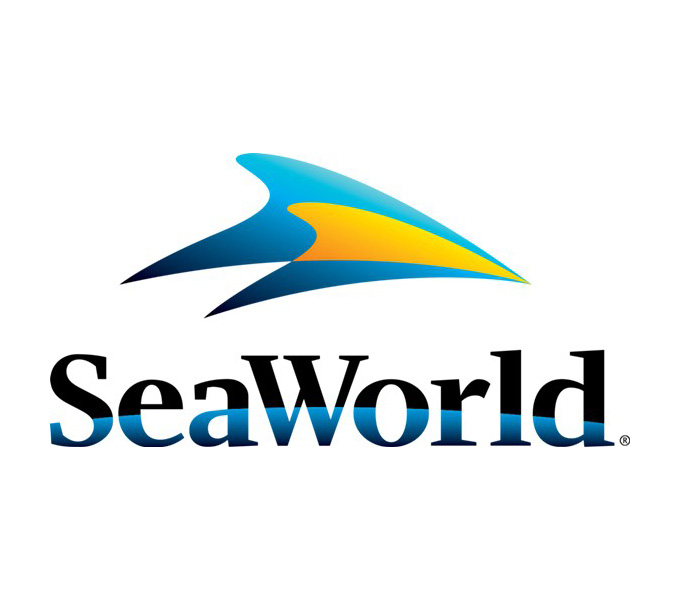 David D'Alessandro Named Interim CEO of SeaWorld
|
In a Press Release Today, Seaworld Announced that, Effective January 15, 2015, Chairman David F. D'alessandro Will Serve As the Company's Interim Ceo Until the Board of Directors (the "board") Selects…
In a press release today, SeaWorld announced that, effective January 15, 2015, Chairman David F. D'Alessandro will serve as the Company's interim CEO until the Board of Directors (the "Board") selects a permanent successor to current CEO and President, Jim Atchison, who will become Vice Chairman of the Board.
Mr. D'Alessandro, who has been Chairman of the Company's Board since 2010, will continue in that position. He served as Chairman, President and Chief Executive Officer of John Hancock Financial Services from 2000 to 2004, having served as President and Chief Operating Officer of the same entity from 1996 to 2000.
Jim Atchison has been a director, Chief Executive Officer and President of the Company since 2009. He served as President and Chief Operating Officer of Busch Entertainment Corporation from 2007 to 2009, as Executive Vice President and General Manager of SeaWorld Orlando from 2003 to 2007 and as Vice President of Marketing of the same entity from 2002 to 2003.
Prior to that, Mr. Atchison was the Vice President of Finance of Busch Gardens Tampa from 1998 to 2002. Mr. Atchison is also a member of the board of directors of the SeaWorld & Busch Gardens Conservation Fund and Hubbs-SeaWorld Research Institute, and he is also a member of the University of Central Florida Board of Trustees. Mr. Atchison holds a bachelor's degree in marketing from the University of South Florida and a master's degree in business administration from the University of Central Florida.
In addition, Mr. Atchison will serve as a consultant to the Company with respect to international expansion and the Company's conservation initiatives. The Company will also nominate Mr. Atchison to serve as the chairman of the board of the not-for-profit, independent SeaWorld & Busch Gardens Conservation Fund.
"On behalf of the entire Board, I'd like to thank Jim for his contributions to the Company and express our ongoing support for our long-term strategy. Jim has helped the Company realize its vision of becoming a leader in the theme park industry, one of the world's foremost zoological organizations and a global leader in animal care," Mr. D'Alessandro said. "We remain committed to our growth agenda and enhancing value for our shareholders. The Board intends to complete the search process deliberately and thoughtfully to find the right individual with the experience and qualifications to lead the Company into the future."
"It has been an honor to lead SeaWorld," said Mr. Atchison. "I am so proud of this Company and our dedicated team members. I look forward to serving as Vice Chairman and continuing to work with the Board, David, and our exceptional team to assure a smooth transition," said Mr. Atchison.
The Board of Directors, which expects to complete the search in six to nine months, has engaged a leading executive search firm to assist in the search for Mr. Atchison's successor.
In addition, the Board of Directors appointed two new independent directors, The Honorable Ellen Tauscher, a strategic advisor at the law firm of Baker, Donelson, Bearman, Caldwell & Berkowitz, PC who previously served as a Member of Congress and as an Under Secretary of the U.S. Department of State, and Mr. William Gray, the former Co-Chief Executive Officer of Ogilvy North America of Ogilvy & Mather Inc. Their appointments are effective immediately.
In announcing the Board's appointment of Ms. Tauscher and Mr. Gray, Mr. D'Alessandro said, "We are delighted to welcome Ellen and Bill to the Board. They bring us an extraordinary breadth and depth of experience relevant to the Company's business."
The Company continues to advance its previously announced company-wide cost initiative, including its plan to deliver approximately $50 million of annual cost savings by the end of 2015. As part of that plan, the Company also announced today a restructuring program across its entire 11-park enterprise. This effort will centralize some operations, reduce duplication of functions and increase efficiencies and accelerate execution. The restructuring will result in the loss of some positions, and the Company will offer severance benefits to those impacted.
"In order to achieve the goals of our business realignment, we regret that some positions will necessarily be eliminated. However, our cost savings effort is part of a broader program to position us for long term growth," Mr. Atchison said.